The craftsmanship highly depends on the quality materials and craftsmen`s professionalism. It would seem that thread is such an insignificant and unimportant detail. But even the most quality leather will fall apart with unreliable thread.
Having learned the hard way, I use materials only of the best quality, and threads are not an exception. I`d be happy to tell you about thread types I use while producing stunning leather goods for you.
The type of threads is defined by the way of producing – whether the product is machine- or handmade.
For machine-made products, I use Tytan thread 40. Being extremely thin, Tytan thread stands out with
exceptional high tensile strength

low elongation

twist stability

excellent resistance to rubbing

non-shedding fibers

colors are resistant to light, laundering, and chemical factors
I offer a rich choice of thread colors (around 76) to perfectly match with the color of your opted leather.
For handmade products, I use a 0.8 mm waxed cotton cord that is much stronger than thread. It consists of intertwined thin threads, soaked with wax. The waxed cotton cord features water-resistance.
There`s also a huge palette. Mostly, I select the cord of the same color of the leather but a bit different shade (lighter or darker) so that it looks blatantly and eye-catching. It brings the handcrafted products a special unique accent.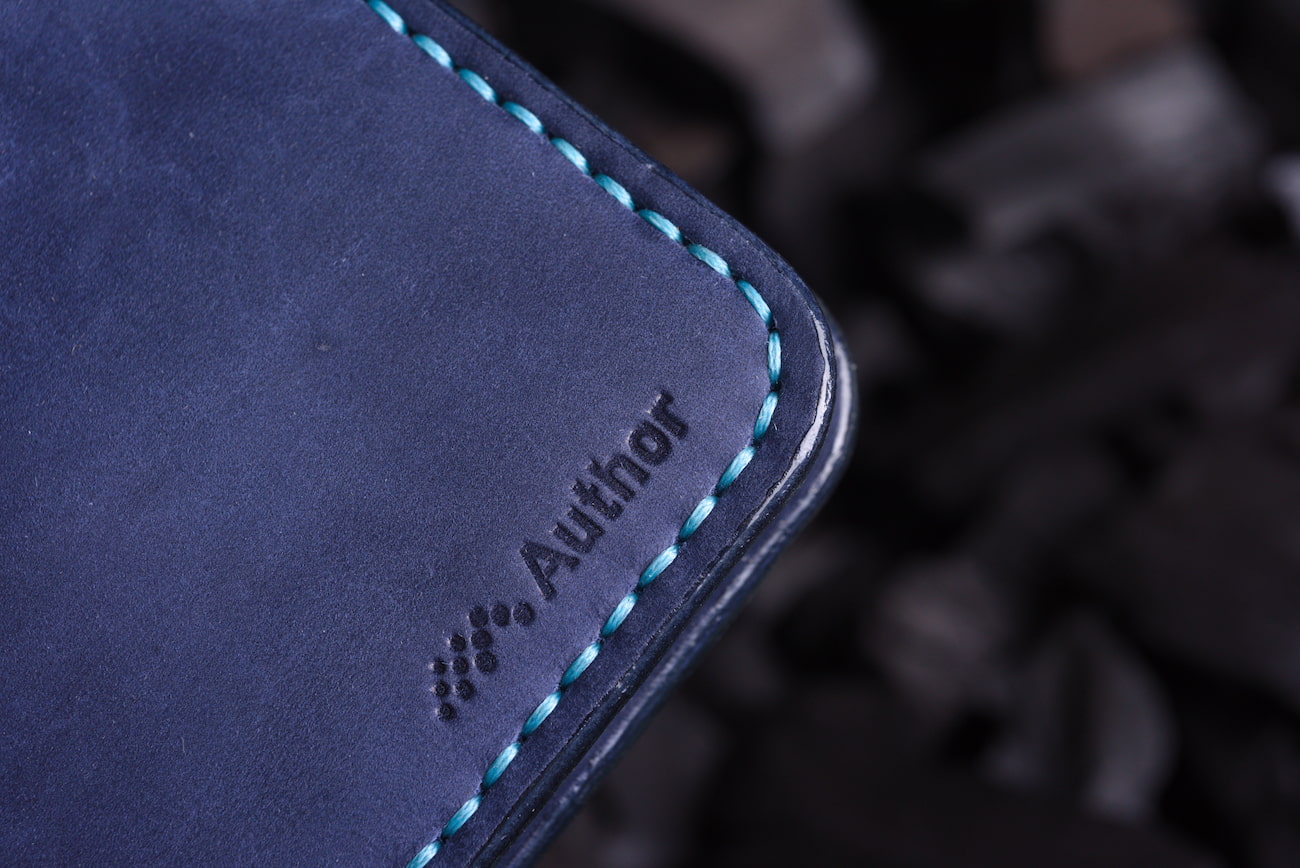 A few words about seams
I try to make as few seams as possible

All knots are carefully hidden

All seams are very sturdy, so even if in one place it`s damaged, it won`t dissolve

In places that presuppose a bigger load, we make double seams
For handmade products:
I prefer saddle seam

First, I punch the leather, and then, seam it with a cord. It makes stitches more reliable