Yeap, giving gifts is not for everyone. Even though we may take so much effort and desire to find the best gift for our loved ones and make them truly happy, it appears to be in vain. The terrific work has been done – data analysis, hours of surveillance over the receiver, thousands of "Best Gifts For…" blogs are read from A to Z, the last dollar is spent, a cute gift wrapping is bought…and the recipient, putting on a fake smile, thanks politely. Then, keeps the received gift on the highest wardrobe shelf for years.
The worst gifts do happen, and there are a few reasons. We may not know a person very well or have a false impression of the personality. We may pick some gifts only because there should be a gift due to etiquette. We may have a plan to take advantage of the gift for our own purposes. We may want to make someone angry. Or play a friendly prank on people with no sense of humor.
However, it`s difficult to say what reasons these 10 people had when they gave their weird presents.
Caution! Don`t try anything of these at home. Each of these gift ideas may cause an unpredictable recipient`s reaction. You`d better check out the alternatives given by the Hidemont team.
1001 Toothpicks
Robert Pattinson can boast of millions of fans that show their endless love and support by gifting him… tons of toothpicks. In fact, since he decided to quit smoking, he always was caught with a small toothpick in his mouth. Robert explained that he needed something to get his mouth busy and distract himself from the need in nicotine. It resulted in massive public support – the actor received many toothpicks everywhere, every day.
There is no better support for giving up bad habits than a new experience, a new adventure, a new travel. It`s not about gifting a plane ticket to an exotic country, new place, or dream country (or why not). It`s about making a motivational gesture like giving a brand-new leather passport cover that doesn`t, btw, cost more than thousands of toothpicks. Plus, a personalized passport cover with embossed name or initials is bound to symbolize a ticket to a new life without bad habits – to a life full of willpower and internal strength.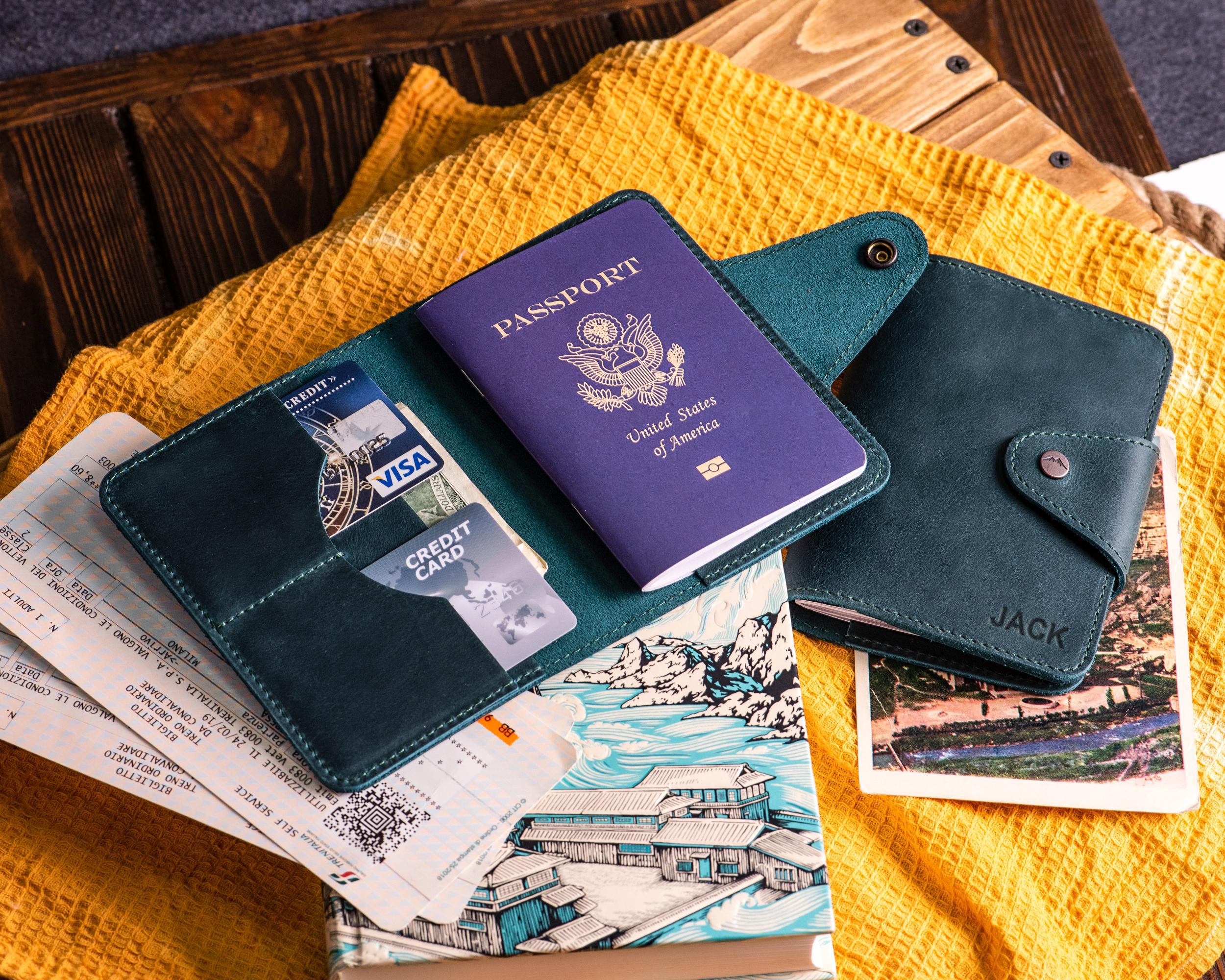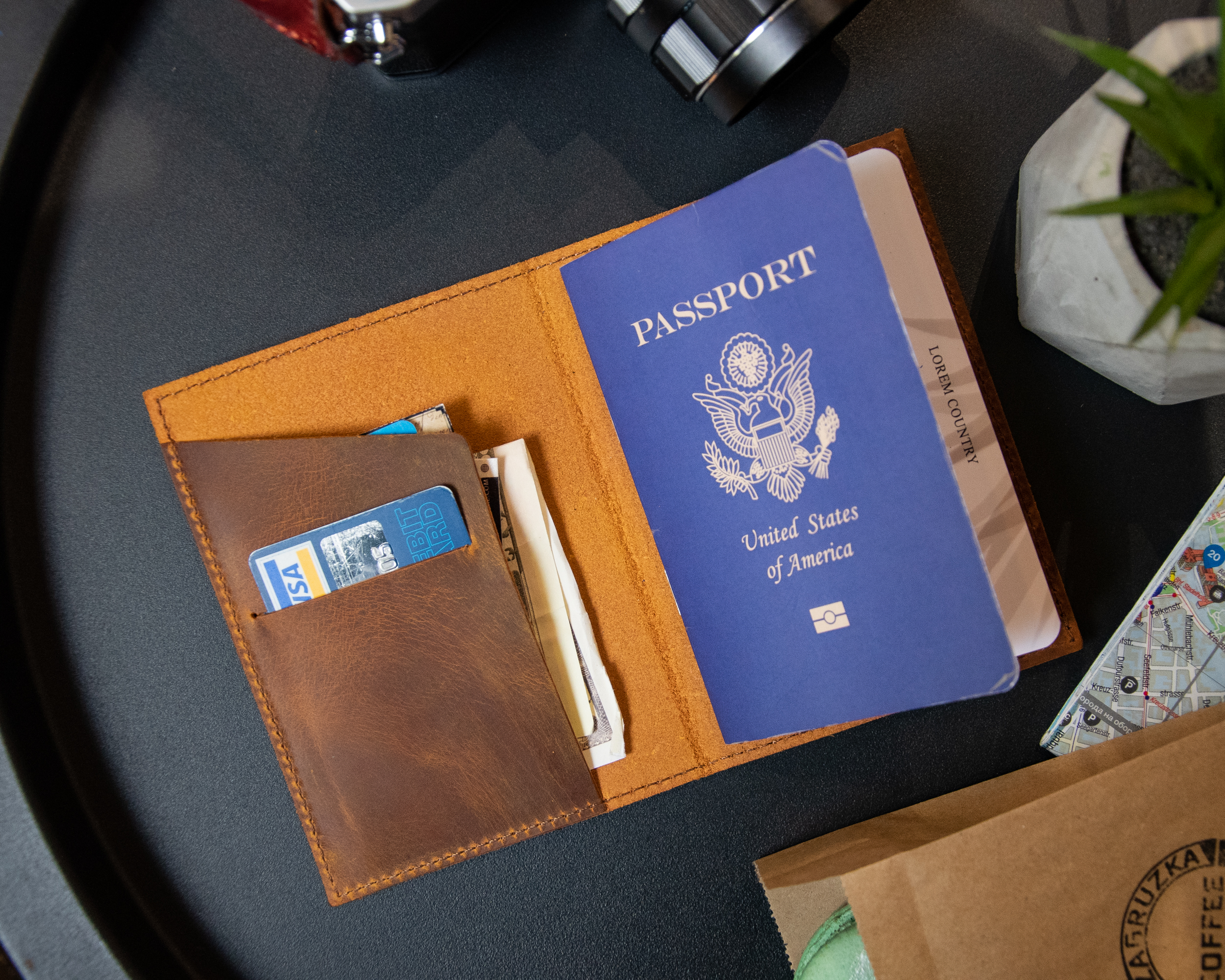 Leather Toilet Seat
Is it one of the family traditions common in Britain? Is it British humor? Is it an example of heartfelt care in the Royal Family? We`ll never know it for sure. The fact is, however, that Princess Ann gave Prince Charles a leather toilet seat as a Christmas gift. Prince Harry is one more royal pranker who filled the Queen Elizabeth`s II stocking with a plastic shower cap.
If you are looking for gifts that are supposed to bring home coziness to someone`s life, think of better ideas than a leather toilet sit or shower cap. Even if the Royals approve them, think of better gifts. For example, a leather blanket strap with a rolled woolen throw is sure to make a homey, warm gift for the minutes of relaxation by the fireplace or outdoor leisure. Besides, it will neatly keep your blanket rolled and stored in a wardrobe without taking much space. A personalized leather blanket strap with an embossed name will add an extra touch to family traditions and function great for many generations.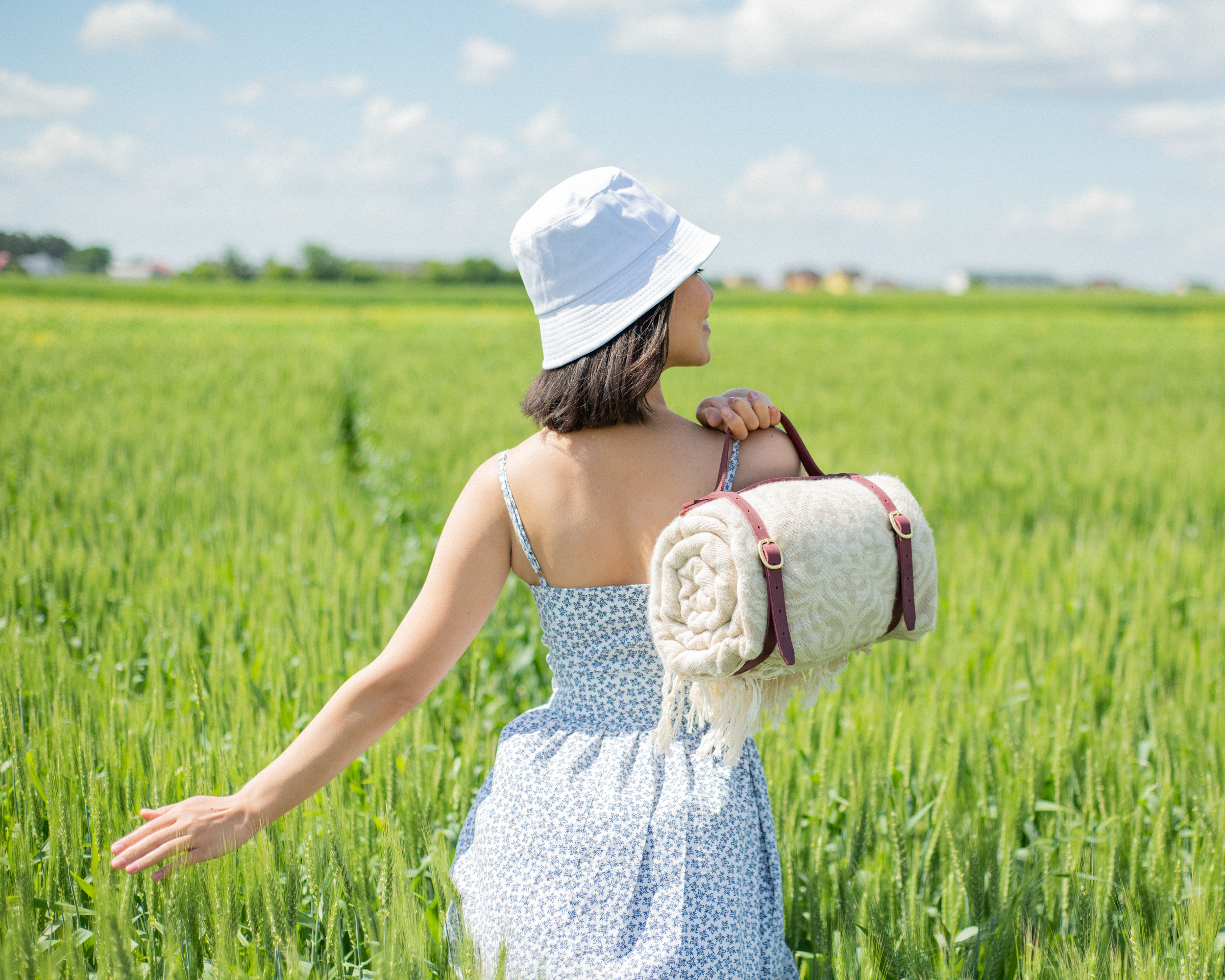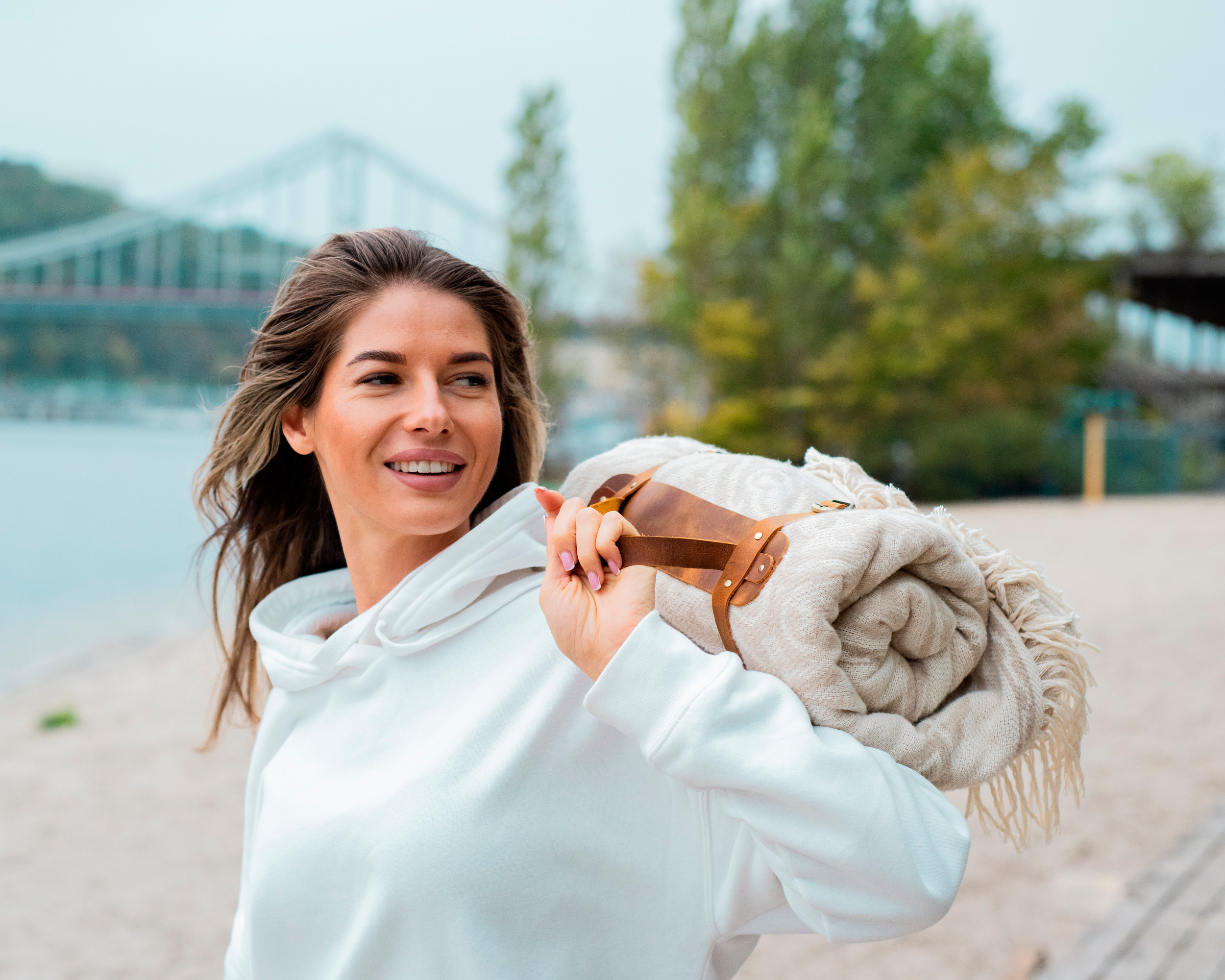 Bible
That`s a very peculiar gift – yes, meaningful and practical – but religion is a rather extra-personal topic and shouldn`t be considered the source of inspiration for the best gifts. Yet, give it only in the case you`ve been directly asked to give such a present. Unfortunately, the fans of Emma Watson thought differently. Being concerned that, after starring in Harry Potter, a young actress will immerse into a sinful, godless, magician world, religious fans gifted her the Bible. As for now, Emma has got 20 of them.
Well, beautiful and charming women will be more pleased to get a satchel made of heavenly buttery-soft genuine Italian leather. Supernaturally universal, this vintage Oxford-style cross-body bag fits any life situation – university lectures, business meetings, shopping, party with friends, outdoor photo sessions, etc. Sturdy and secure, a large leather satchel will hold at least 10 Emma`s Bibles at once.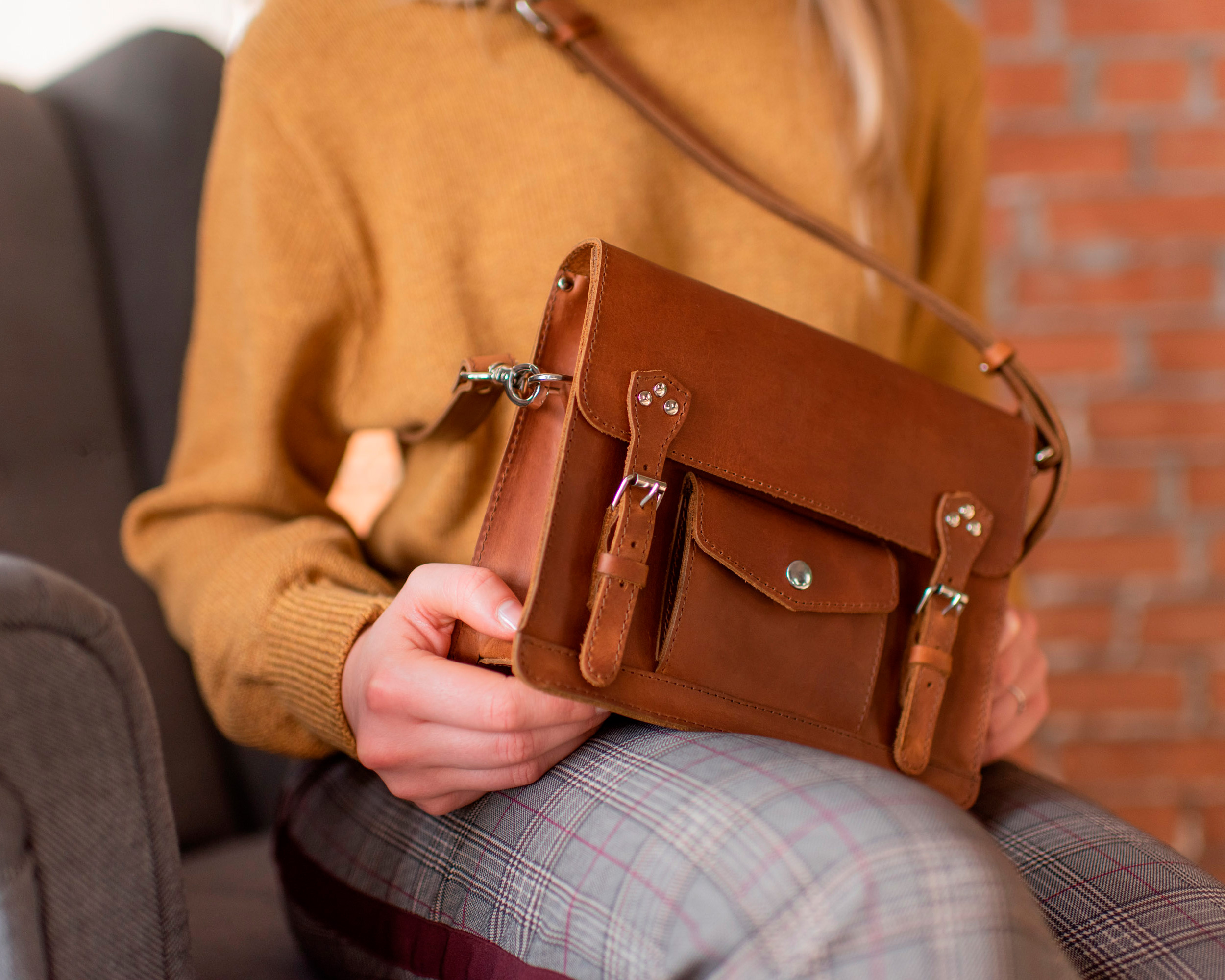 Hemingway's Typewriter
Do you believe in coincidence? Or misfortune? Or curse?
To celebrate their wedding in August 2014, Angelina Jolie made a special gift for Brad Pitt, her newly-husband. It was an original typewriter that belonged to Ernest Hemingway and which he used with unbelievable passion just before he killed himself. It was a quite old-fashioned, vintage-style present that was supposed to bring some romance to their marriage. However, taking into account the life story that happened to its previous owner, it was not the most cheerful gift at all. In 2 years, a happy couple divorced. Think of it.
No old-fashioned, out-of-date gifts. Satisfy your beau with up-to-date personalized gifts that will speak of his contemporary nature. You can choose between a leather MacBook case or a leather tech organizer – a practical, lightweight, and simple gift every man will be thankful for, especially on business trips.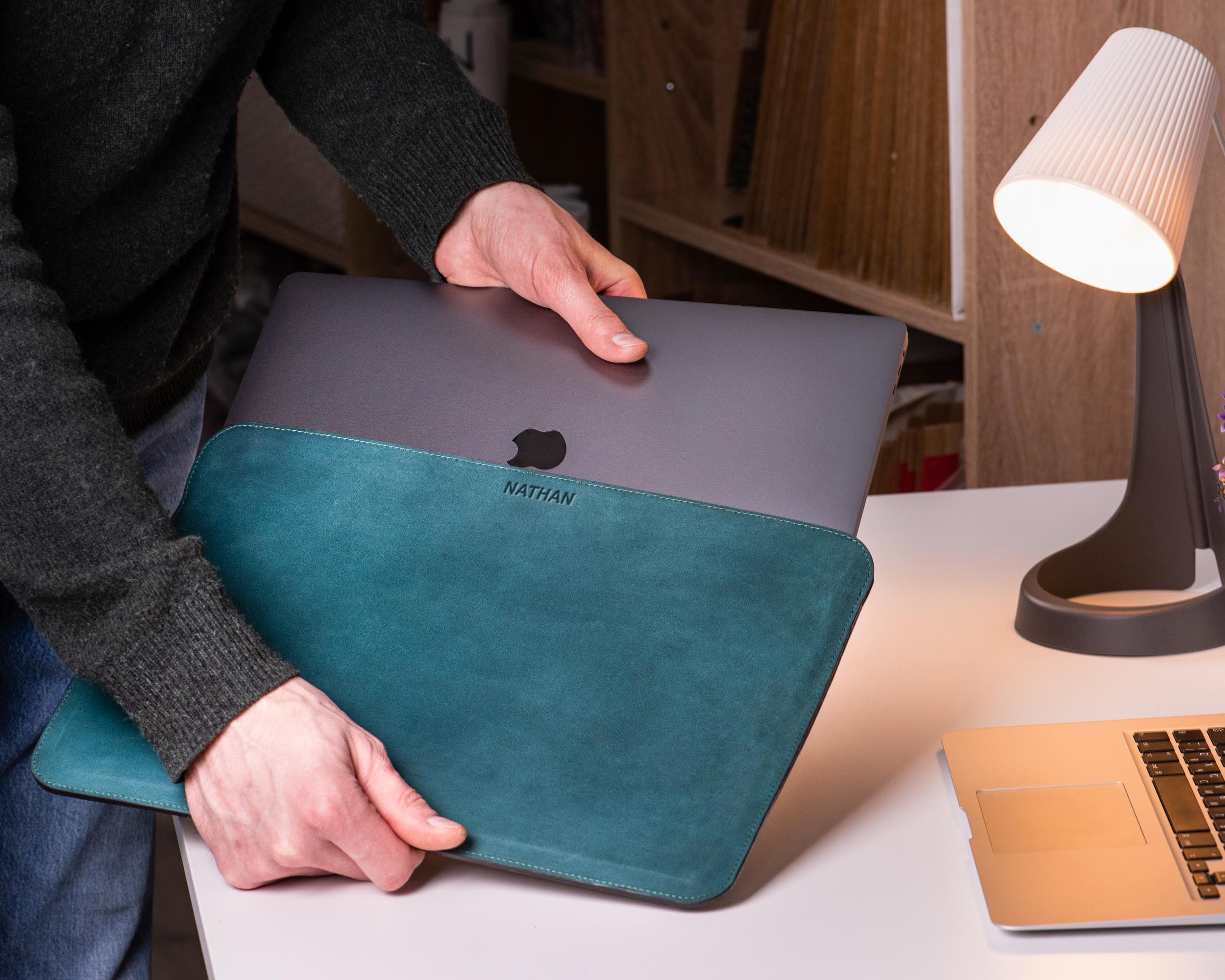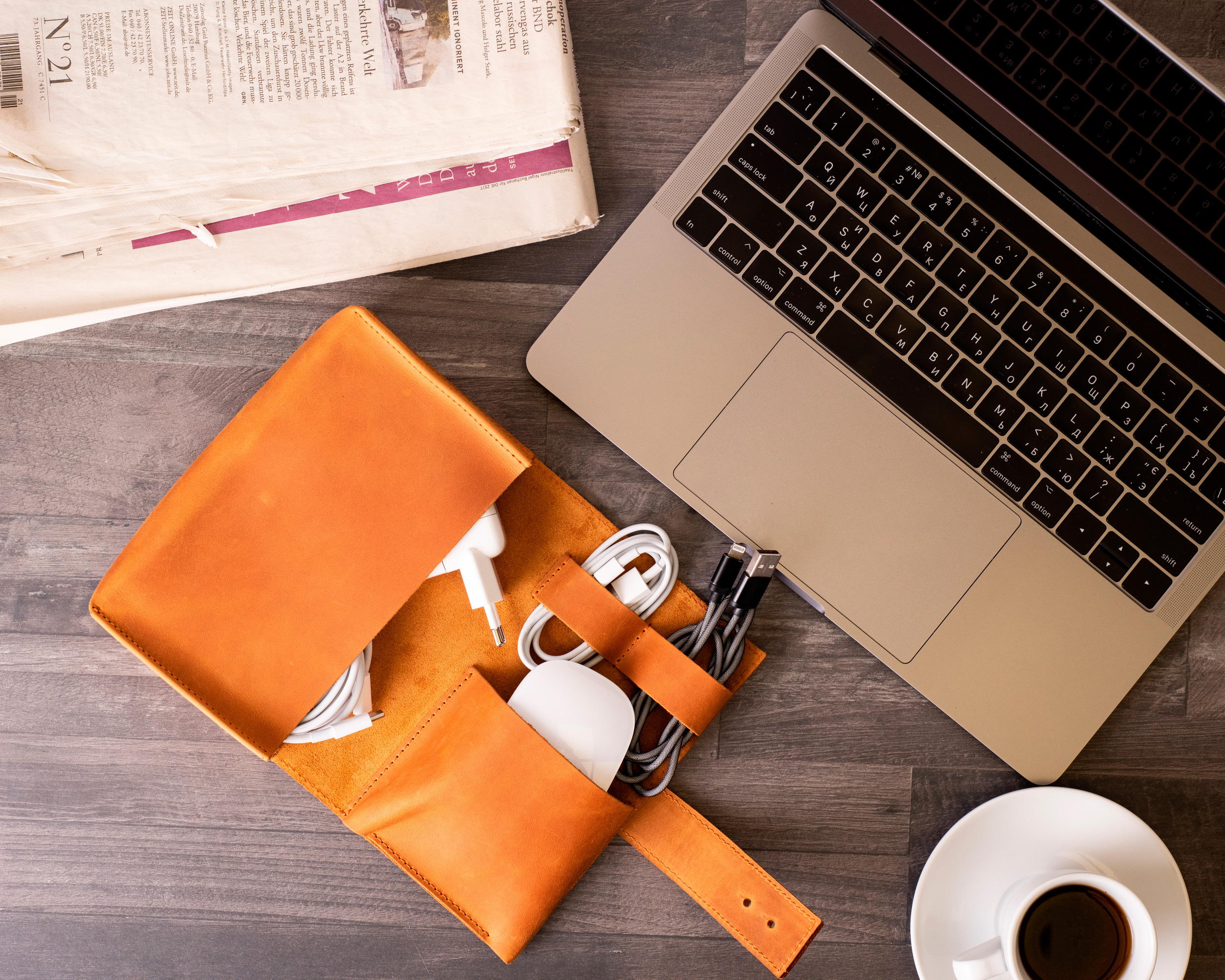 Human ear
Such creativity in giving gifts showed one of Jared Leto`s fans. And it was a severed ear of hers sent by mail. That might be a very extraordinary person who made a Van Gogh`s move and left a puzzling note in the package, "Are you listening?". Jared still doesn`t know who exactly of his fans misses an ear but doesn`t miss the sense of humor. He poked a hole in the ear and wears it as a necklace.
Want to impress a talented musician? Don`t sever your ear – sever the episodes of giving bad gifts out of your life. Every gifted musician will treasure presents related to their passion for music. Simple, practical, unique presents made with taste. A personalized leather drumstick holder is handcrafted to jazz up any look, bringing a personal accent to the repertoire. Featuring the finest Italian leather, a holder will neatly store a pair of drumsticks, a guitar key, and a pick in one place. Surely, a drumstick case is not as unique as the severed ear sent by mail, however, it will also similarly make paparazzi keep up with your favorite artist.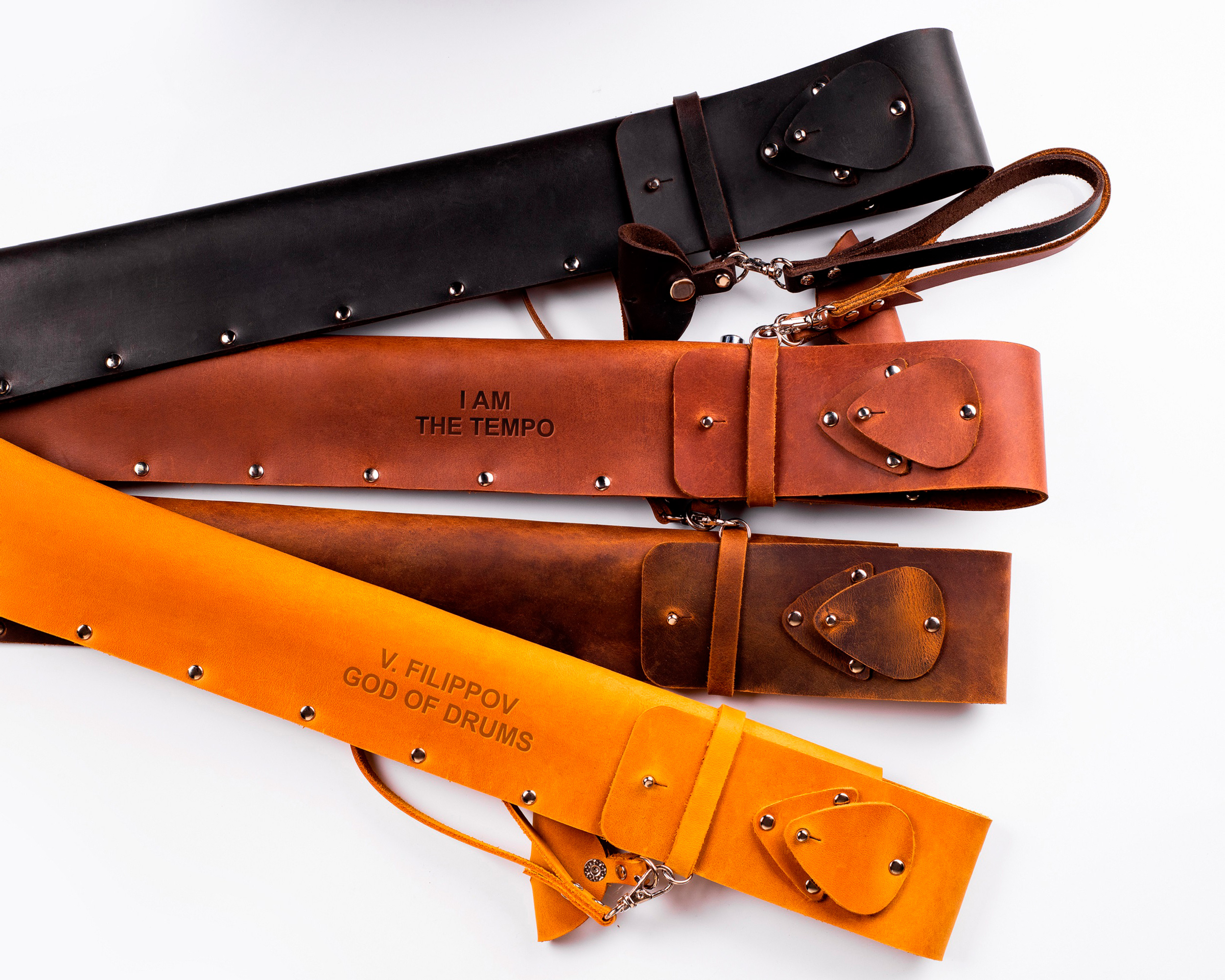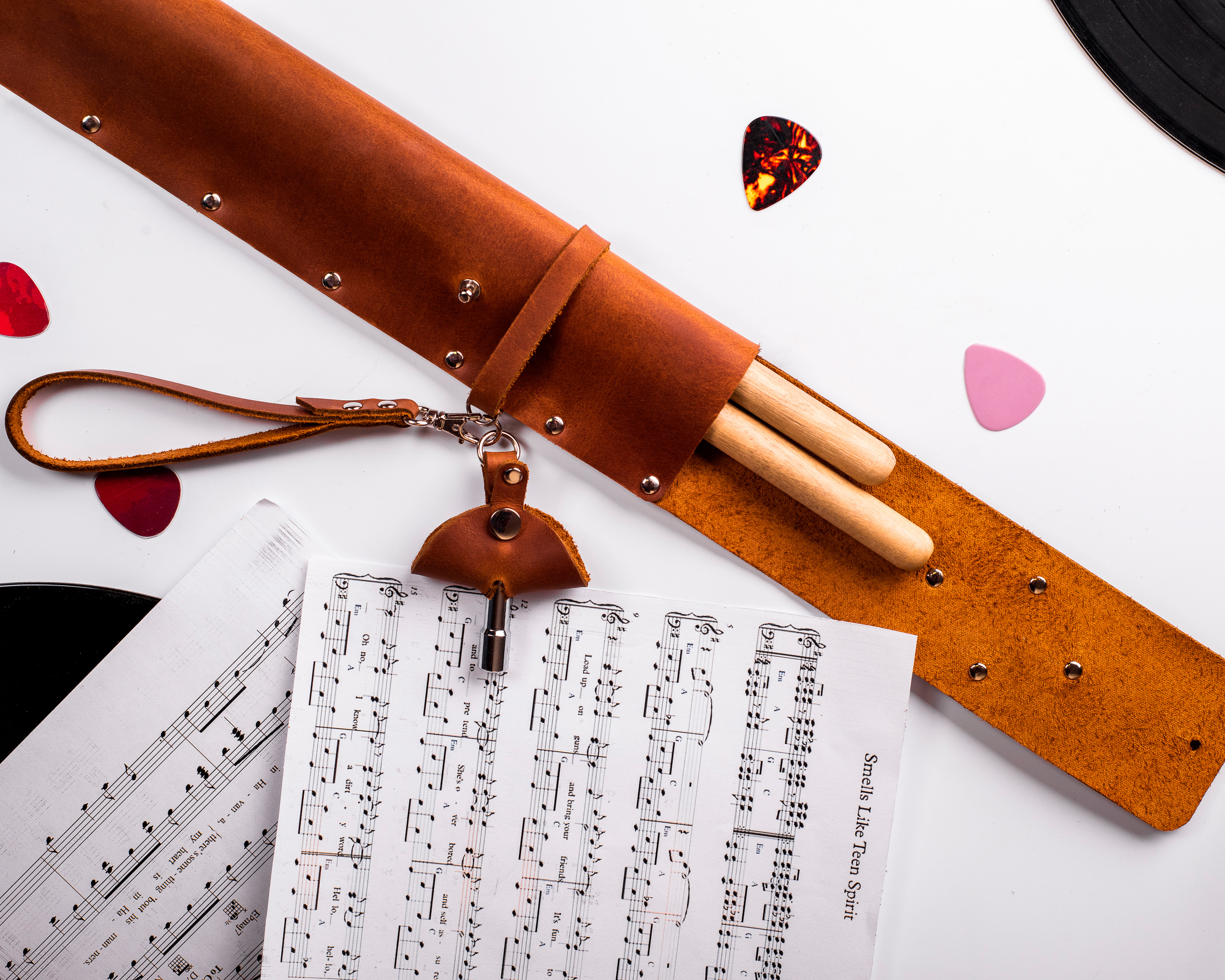 Crocodile, elephant, and 7 kg of prawns
Getting back to the Royal Family, it`s a must to say that the Queen has beaten the record of getting the weirdest gifts ever. No reason to mention all of them. Her love for animals resulted in getting different kinds of them, from crocodiles, elephants, horses, and dogs, to 7 kg of fresh prawns and a dozen tins of tuna. Except for the last sea species, all received animals have become honored members of the royal zoo. No idea what happened to tuna and prawns, though.
Giving gifts to pet lovers is the simplest task! Pick something practical (or totaly useless but unbelievably cute) for their furry, four-legged, or any other friend, and you`ll never go wrong. Hidemont offers a huge pet collection – accessories for doggos and kitties like collars, leashes, poop bag holders, ball holders, and harnesses that stand with superior, royal-quality leather. Make your choice far easier and gift a whole personalized leather matching set to get into the list of the best present-givers.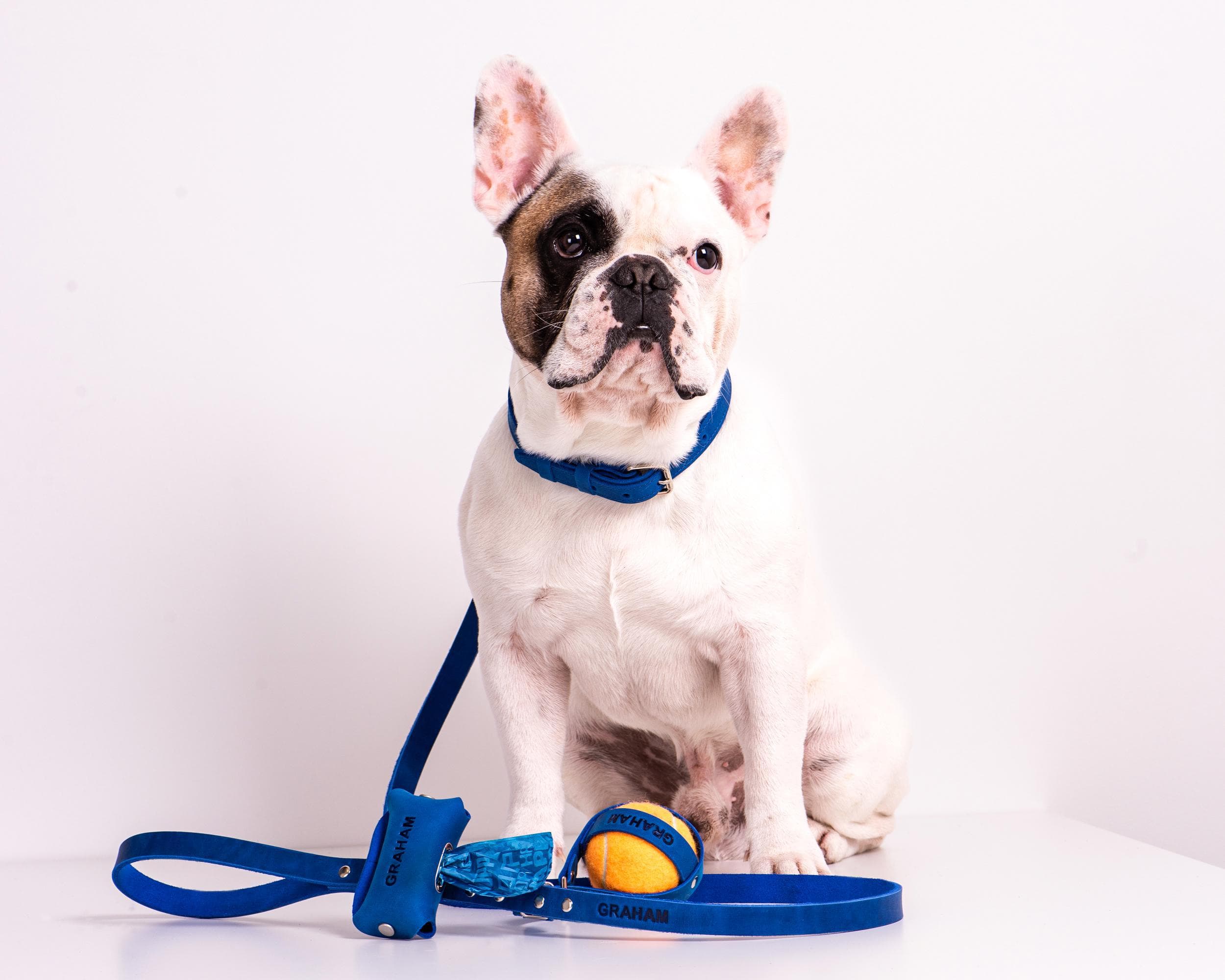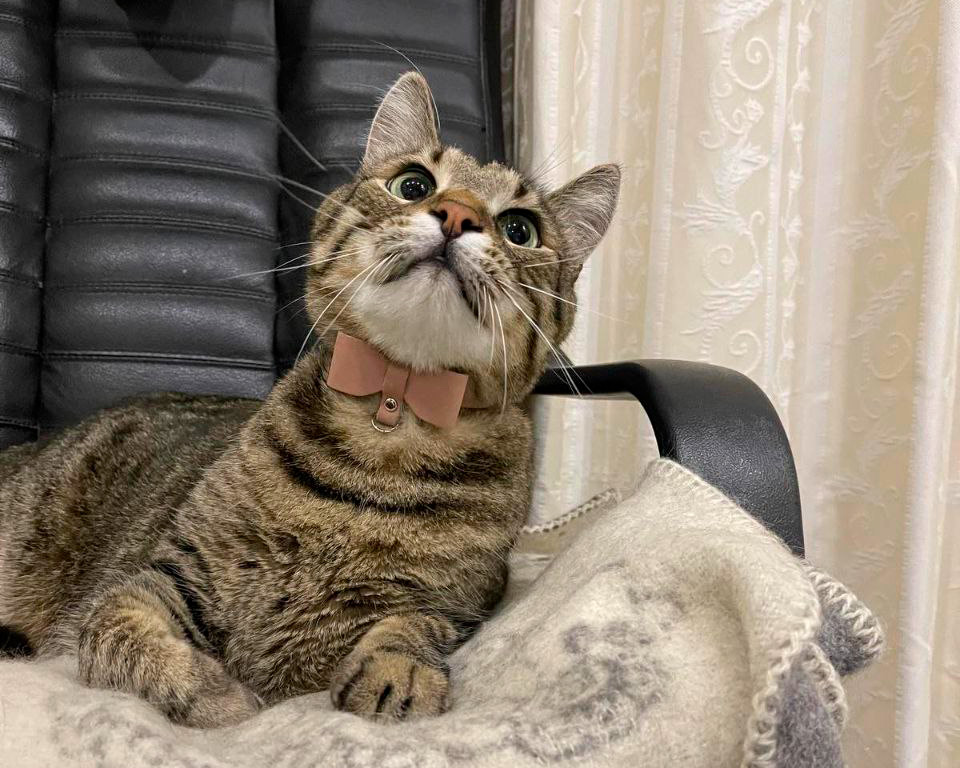 Human baby
Dolly Parton, an American country singer, recalls that day with the mixed feeling of deep sadness and total confusion. According to her, she went outside and saw a baby left behind on her doorstep by a fan. Not a human-like doll, a human infant. She immediately called Human Services, where a little girl, named Jolene, could be safe and nursed in a proper way.
Don`t gift babies – gift their cute photos sharply printed on a leather photo keychain. This simple daily companion features high-quality leather to keep precious memories for generations. A photo keychain comes with a solid keyring and snap button, so your favorite photo will be on you wherever you go, reminding you of warm moments. Personalize a leather keychain photo to make it even more personal.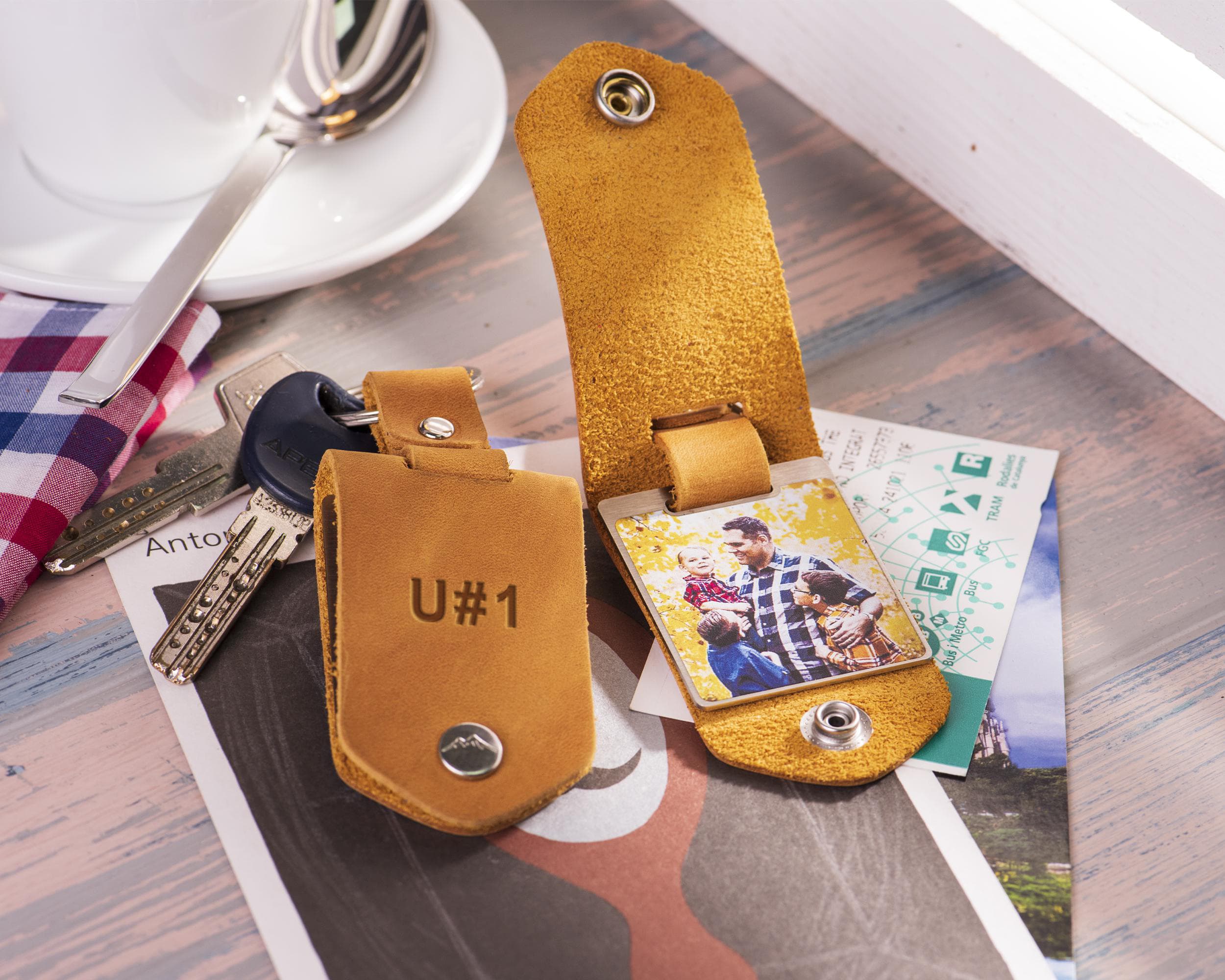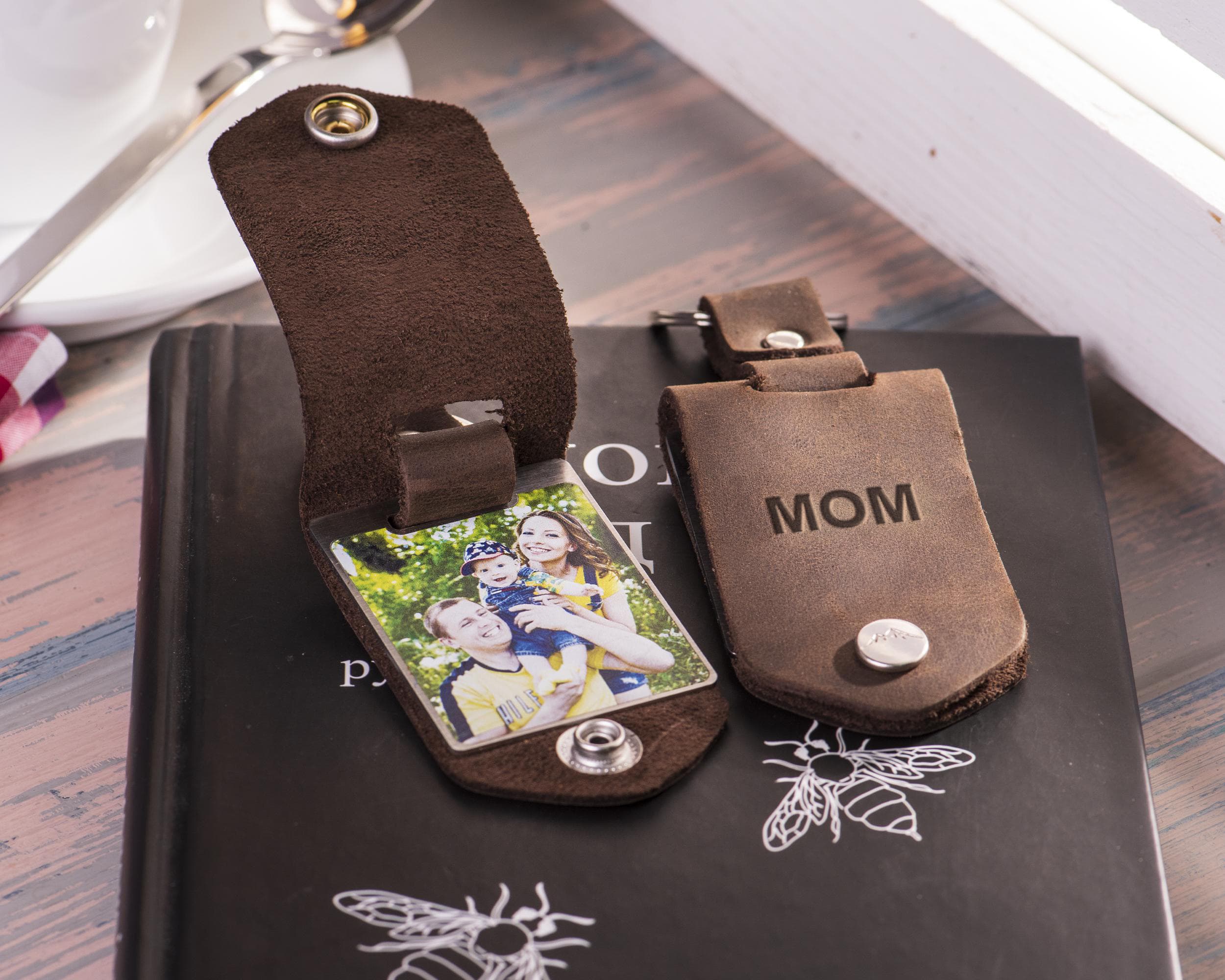 10 Burger King Restaurants
Being attentive to the needs of the beloved woman (which woman doesn`t like to have a great bite), Kanye West surprised Kim Kardashian with 10 Burger King Restaurants. It wasn`t, actually, the restaurant buildings. West gifted his spouse the right to open 10 restaurants across Europe. Such a thoughtful wedding gift, isn`t it. However, Kim has never used this right.
Perhaps, the right presupposes a great responsibility and stressful life, and because of that Kim Kardashian is reluctant to start this business. Indeed, many businesswomen can hardly find time for themselves, for example, a visit to a spa or beauty salon. If you want to impress your beloved woman, consider more simple, practical gifts. A personalized leather makeup bag with safe zip and so spacious compartment will hold all cosmetics your beau uses daily and on trips. A leather woman toiletry bag is compact, soft, quality, and cute. It's a gift that will melt her heart, showing your attentiveness to her needs.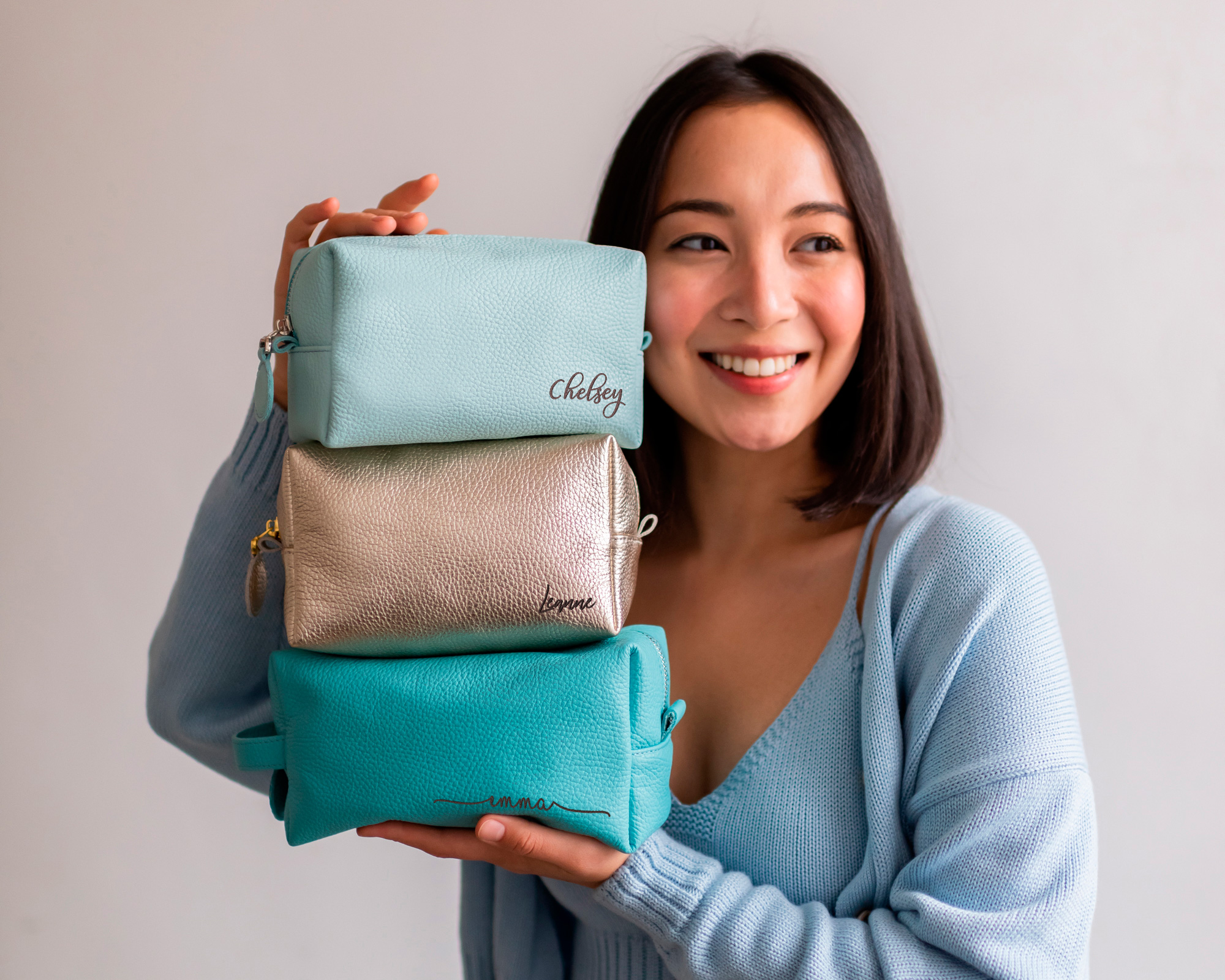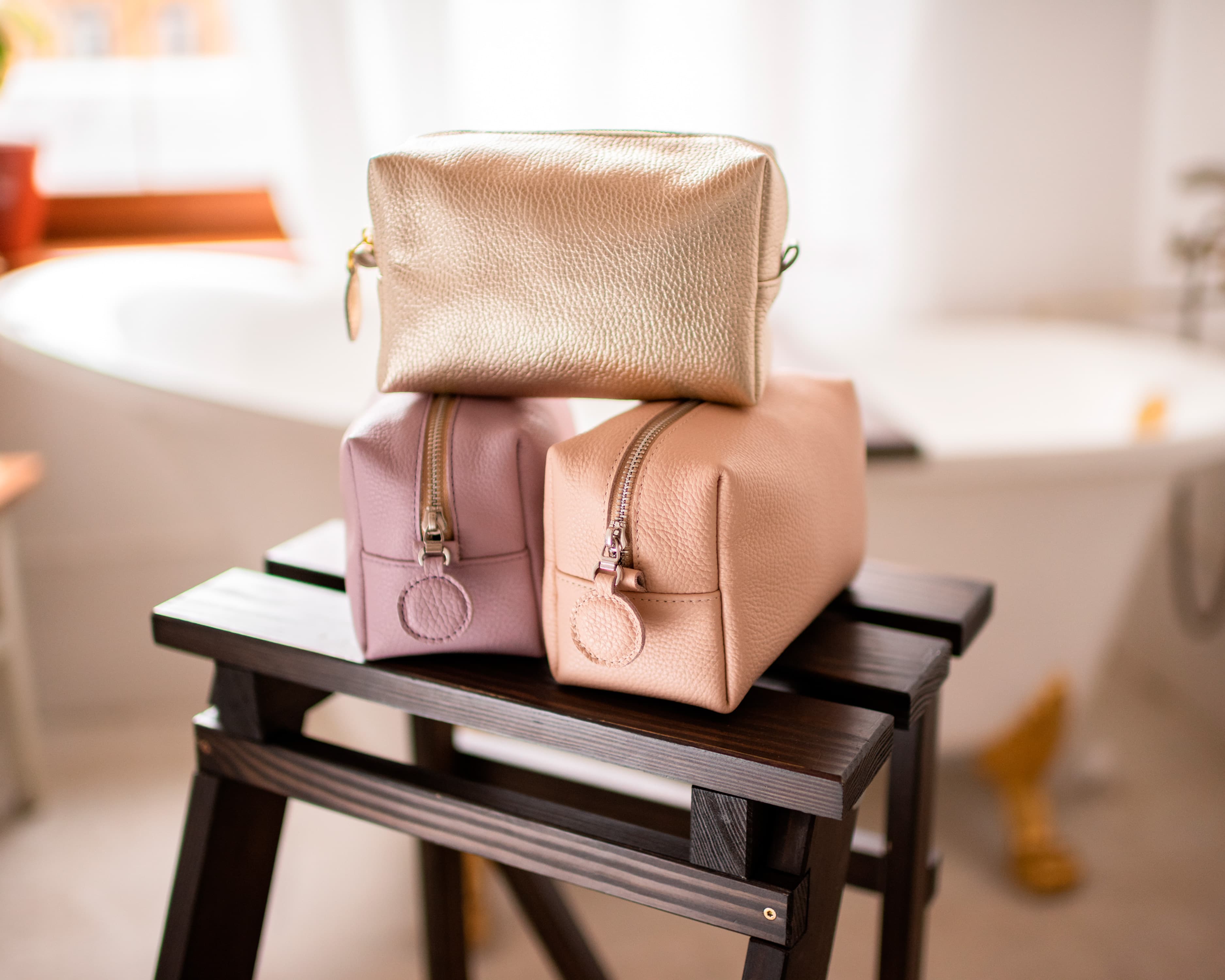 Turtle shell
This unusual gift was sent to Taylor Swift by the most dedicated fan. Moreover, the unknown sender painted Taylor`s portrait on it.
Moleskine notebooks are a better alternative for expressing the artistic nature and a better, more practical present for expressive personalities. Sketch cute pictures, paint beautiful portraits, and write down all best wishes for a recipient right in the journal. Yet, only a Moleskine journal is a half-baked idea – complement the notebook with a vintage leather cover that will serve for years and give you the opportunity to be easily refilled for future creativeness.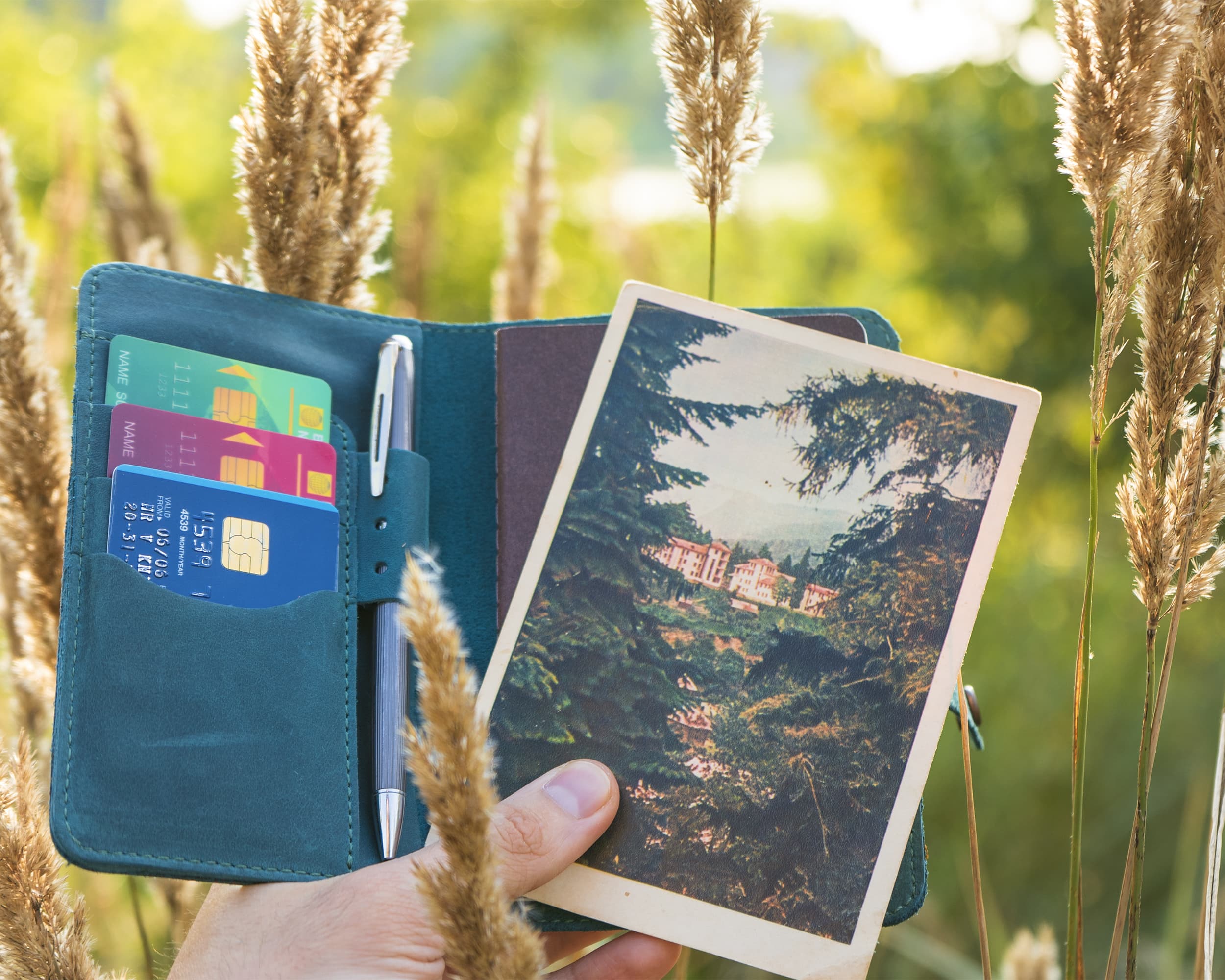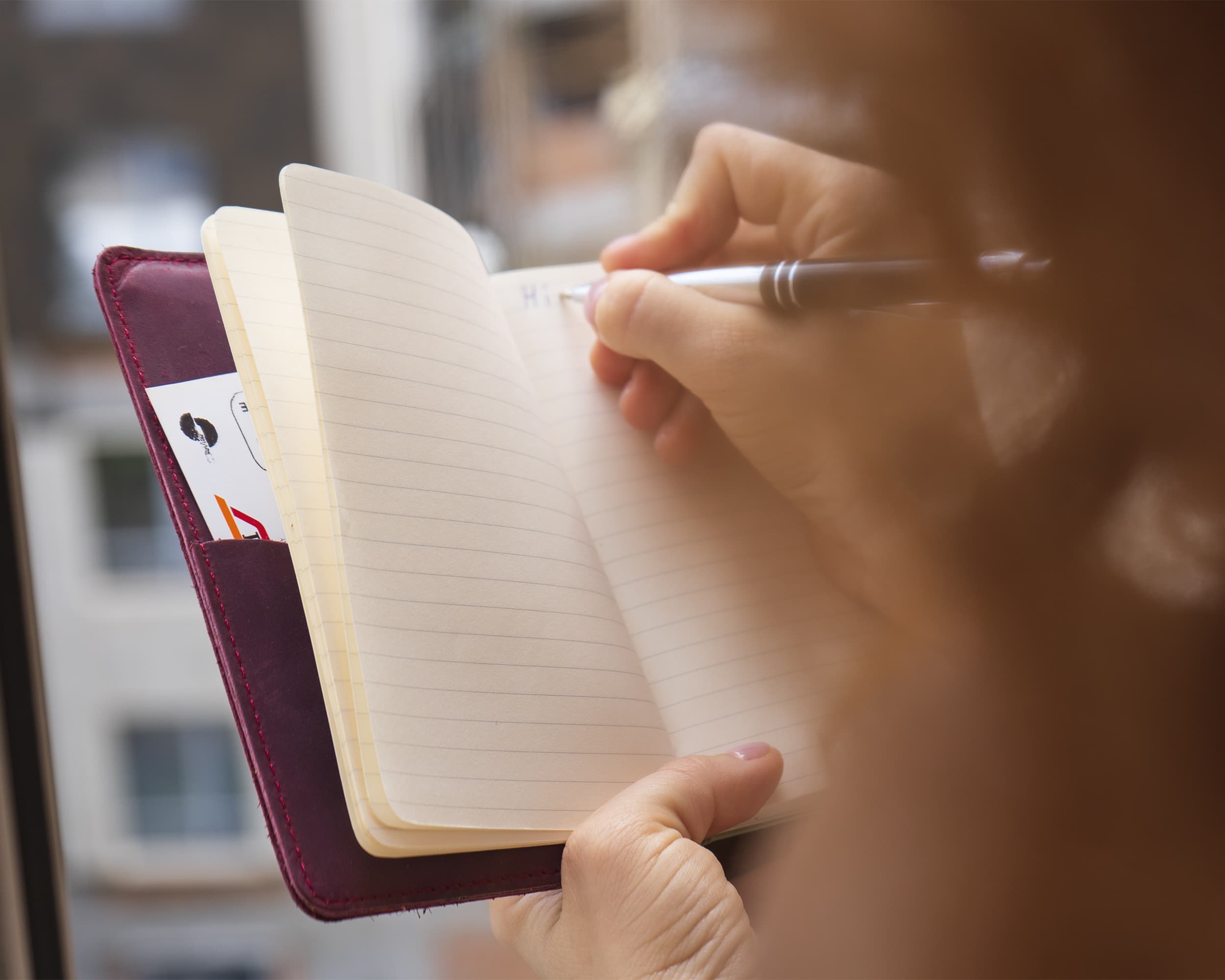 Pac-Man Machine
We all love games, especially the games that resemble us about times we were younger and full of desire to try our luck. Retro Pac-Man machine seems to be a hit when talking about games. It was a Naya Rivera`s gift idea for Big Sean. Just imagine – a hulking machine stands in a room, taking much space, and your hand always hurts from inconvenient buttons.
To impress true gamers, get a dice tray made of quality leather. It`s high time to forget about endless searching for lost dice and falling dice noise. Boardgame lover will be thankful for a secured table surface and neat area for throwing dice. A personalized leather tray will make the best game gift idea!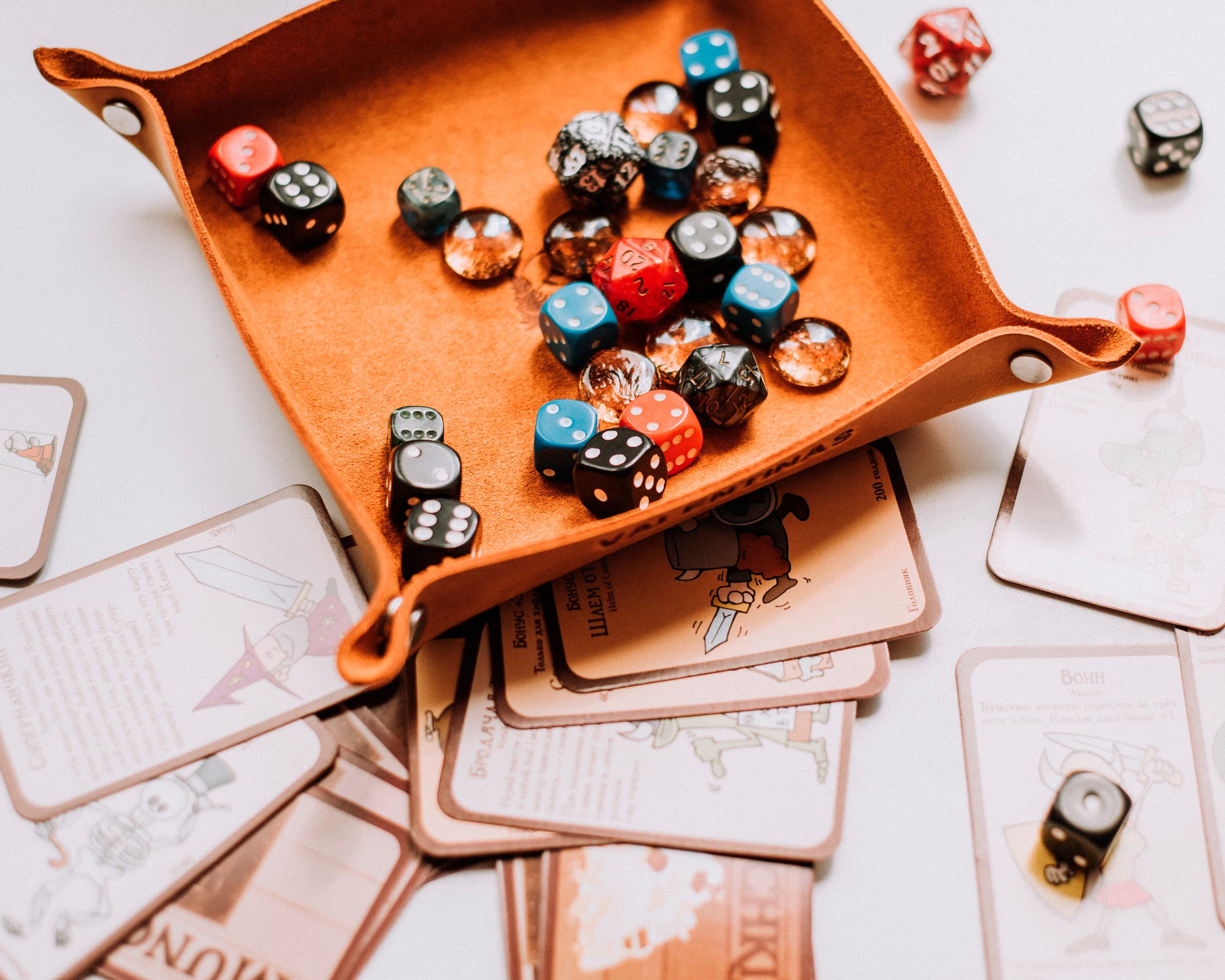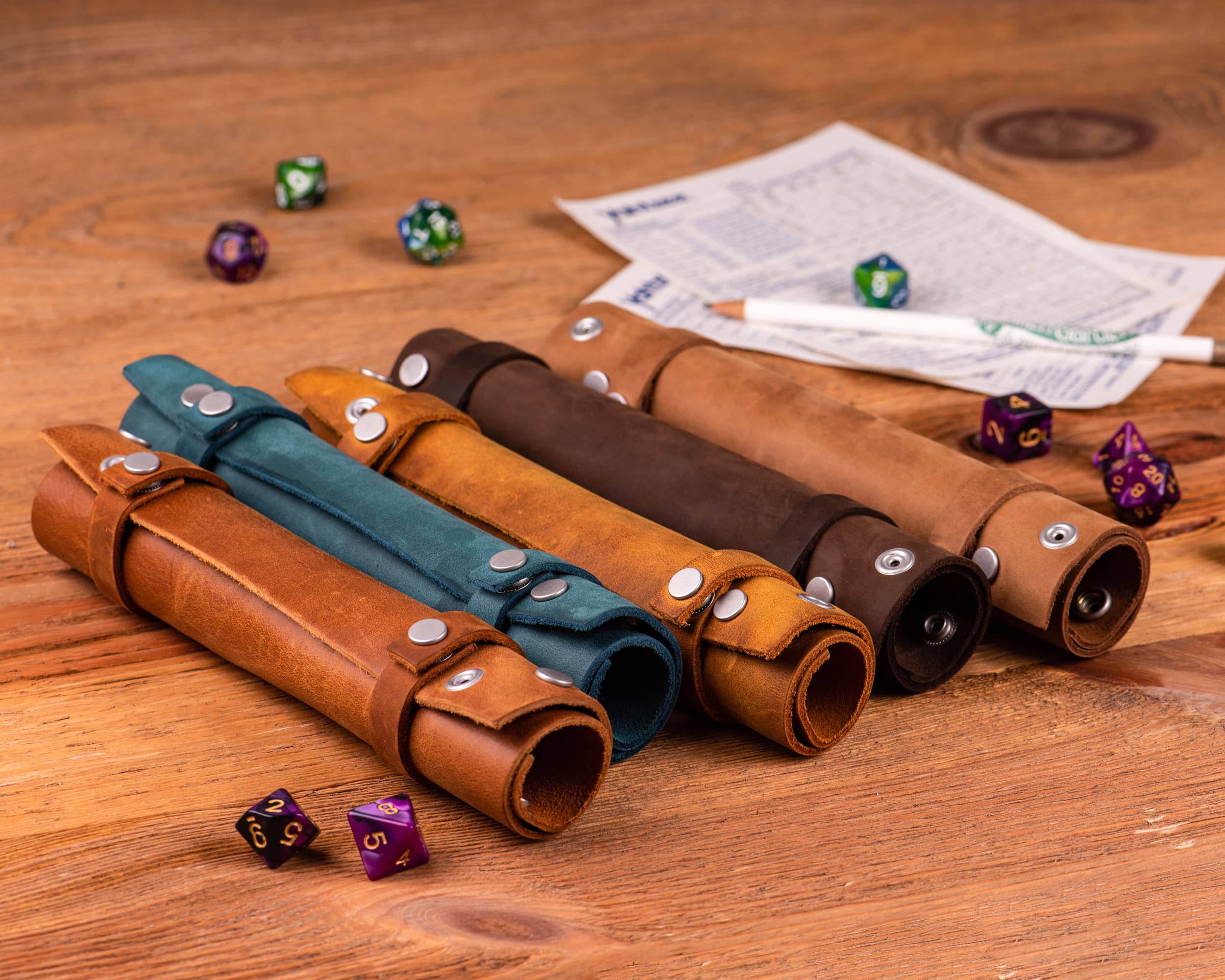 What gift ideas do you find the weirdest? What was the creepiest gift you have been ever given? Do you think Hidemont alternatives are better?