Fresh from long corridors of trade fair, saturated with heady leather fragrance, fascinating small talks —sometimes even spirited debates — about the latest fashion trends, in the English, Italian, and Spanish languages, all conducted by passionate style enthusiasts who, strutting about as if on a catwalk, I'm now brimming with insights and impressions from the visit to Lineapelle leather trade shows 2023. This vibrant event took place in the picturesque and somewhat extravagant city of Milan.
At Hidemont, we don't just handmade products: we breathe life into trends, ensuring that each of our collections reflects world fashion visions. We learned firsthand about the color palette that will prevail this autumn-winter season, vividly replacing all autumn-winter 2023 trends. From the first touch of freshly cut leather, we learned which leathers will be mostly used for the latest bags, wallets and other handmade leather products creation. From the first metallic sheen under the display window, we found out which components for bags and other accessories will be in the greatest demand this year.
After the visit, I personally couldn't help but think: it's impossible to handmade timeless accessories, purposefully ignoring the latest trends. But there is one but. Despite the ever-changing trends in clothing and accessories, the enduring commitment to craftsmanship and the pursuit of high-quality creations will always remain in vogue.
Therefore, in this article, you will learn more about our trip to Milan, the core message of the leather expo, and find out exactly how Hidemont interprets trends through the prism of our commitment to product quality and the best service.
Leather Trade Shows 2023: General Fashion-Forward Overview
With an unwavering commitment to self-growth and staying attuned to the latest trends in the fashion world, the Hidemont team makes it an annual tradition to attend the Lineapelle leather shows. This year, the event unfolded from September 19th to 22nd in Rho Fiera, Milan, allowing us to curate the most relevant and stylish offerings for you.
This is an international trade fair, a world-famous leather convention of more than 1,000 tanneries, producers of leather accessories, components, and other materials of various textures from Italy, Spain, Portugal, France, USA, China, Turkey, Brazil and many other countries and about 20,000 visitors from all over the world. Among the most recognizable tanneries, it's worth mentioning Mastrotto, Onda Verde, Caravel, Prealpina Tannery, Conceria Settebello, Valdarno, Silvateam, Vitelco Leather and others.
The leather trade fair, one of the highly anticipated leather events for us, aimed to showcase the exquisite quality of Italian leather, as well as leather from around the world. It celebrated leather craftsmanship, highlighting it as a unique form of art. Moreover, the event sought to demonstrate pioneering methods in leather tanning and, above all, champion environmental initiatives that should stand at the forefront of this industry's concerns.
As for the first impression, everything appeared extremely luxurious: a variety of textures, hues, scents, and because of the abundance of mind-blowing tactile experiences, everyday items or garments, which I am used to, now seem really plasticky, lacking the same texture richness. Lineapelle is still a venue where you can make successful deals with new suppliers who have already proved themselves as experts within the leather industry.
Color and component trends for 2023-2024
The upcoming autumn-winter 2023-2024 fashion season promises to be anything but dull, as the most famous designers have painted all the display booths with vibrant hues.
Everywhere we look, our eyes were drawn to the infinite variety of shades of red; a color that seduces with its passionate depth, expresses confidence and captures the spotlight.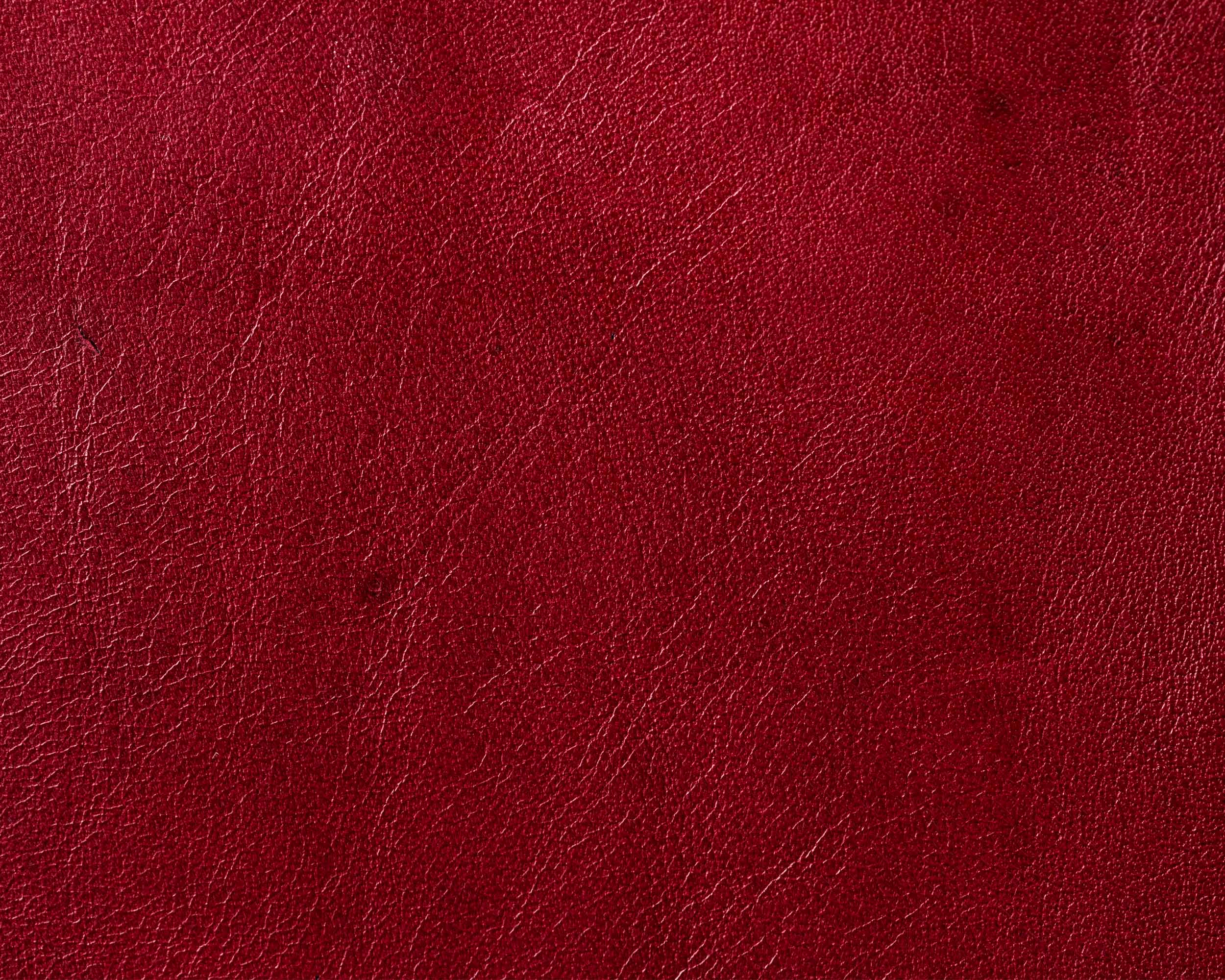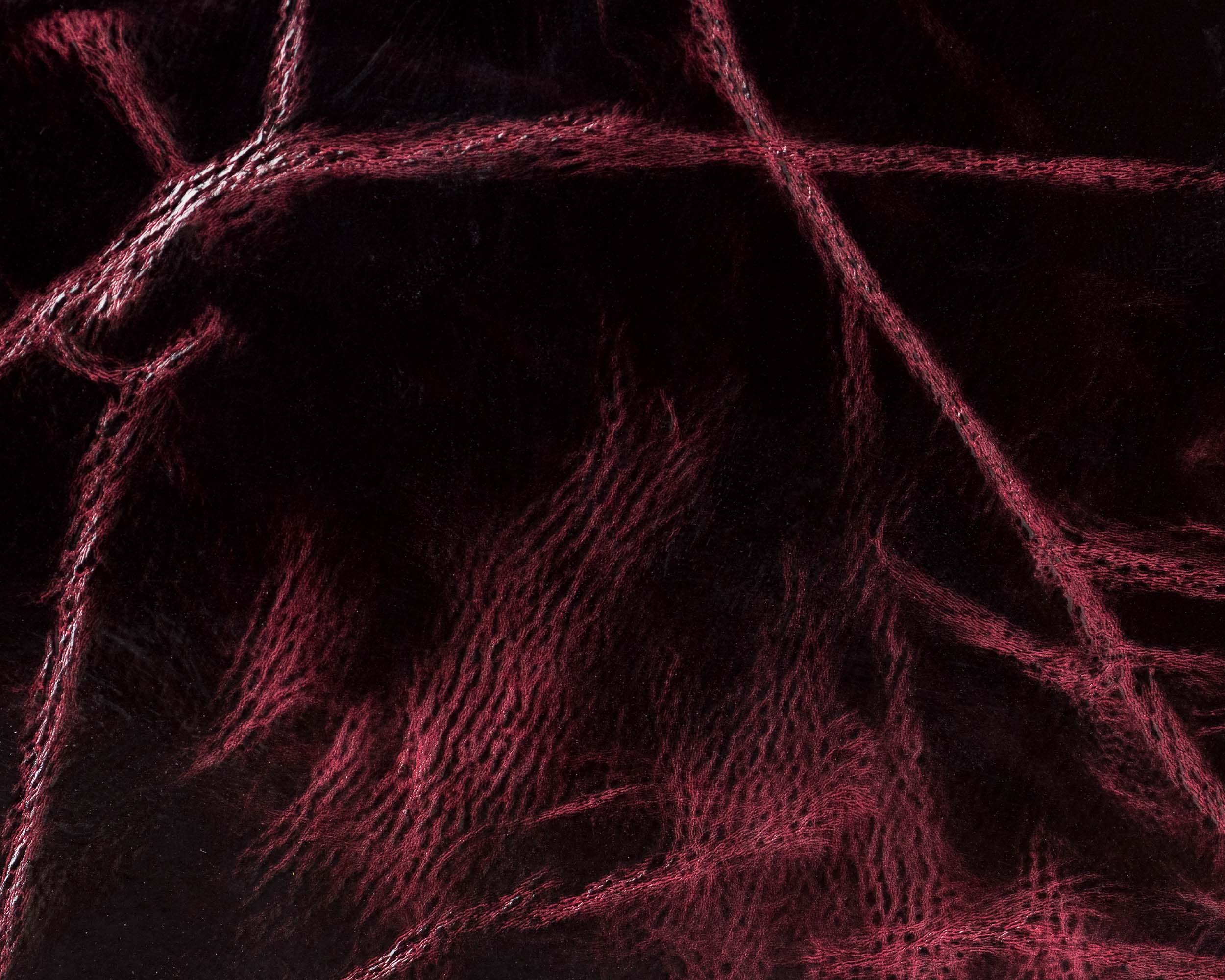 In alignment with the trade fair message, which placed a strong emphasis on environmentally conscious concepts, green color presented itself from a new perspective, illustrating the harmonious coexistence of nature and fashion: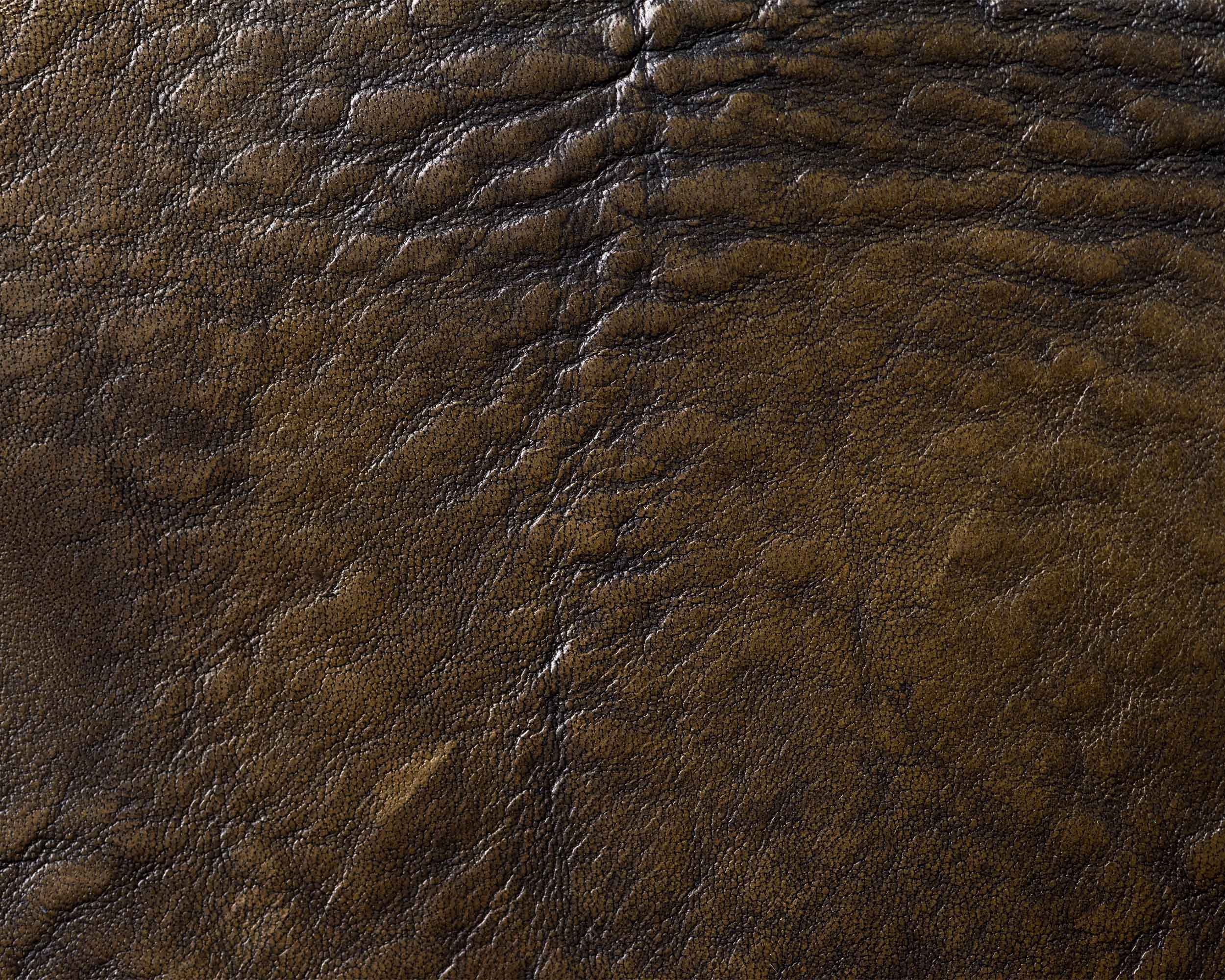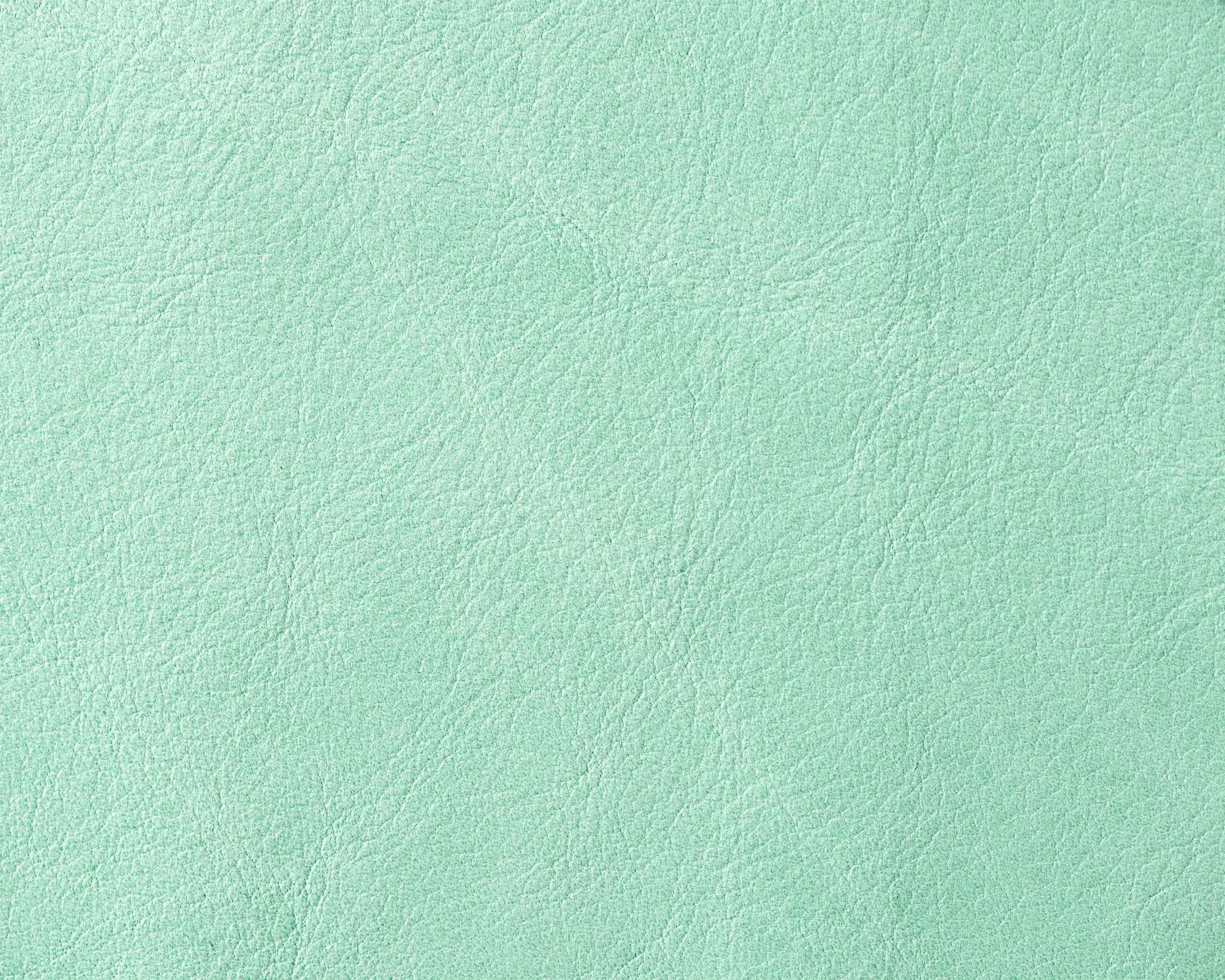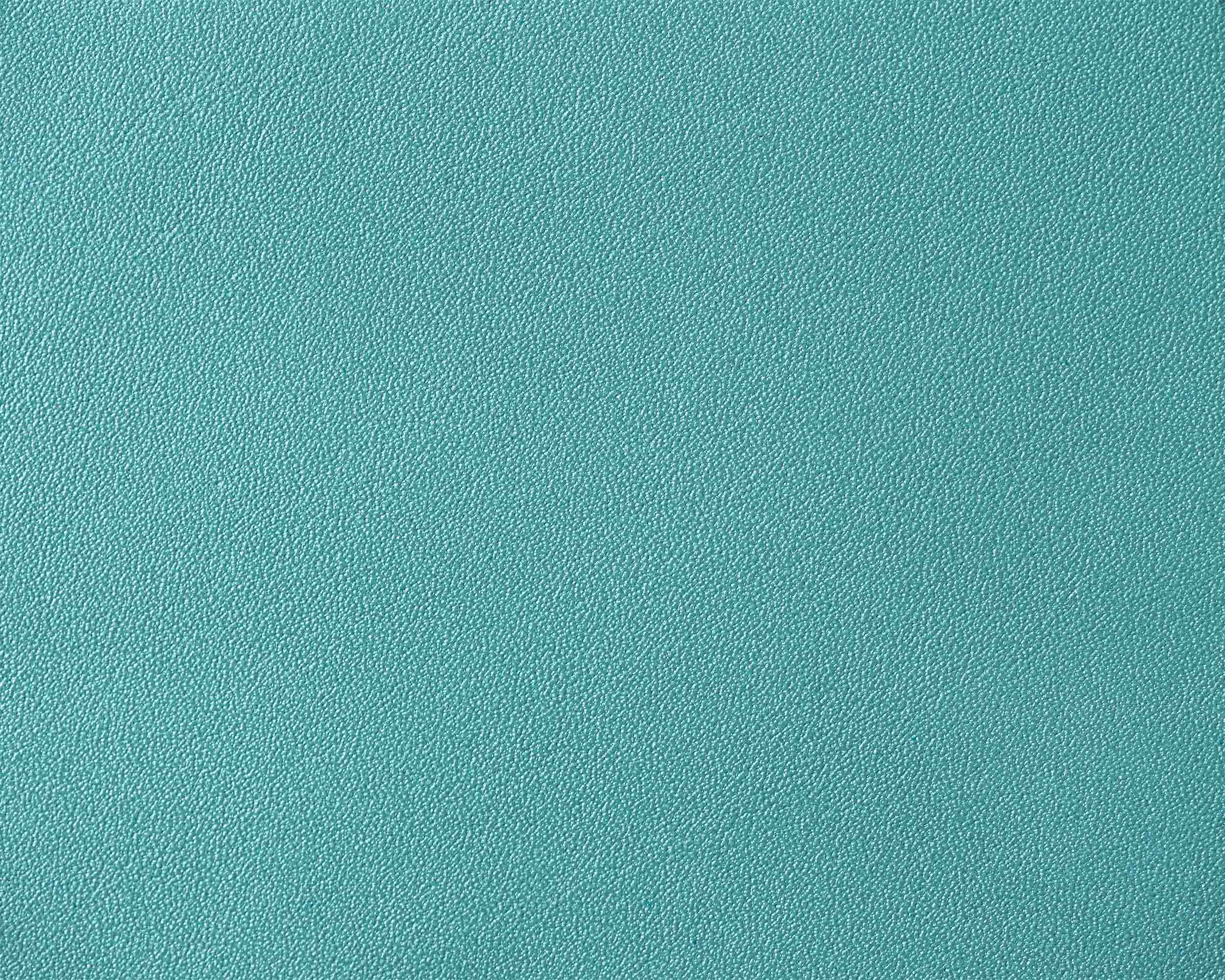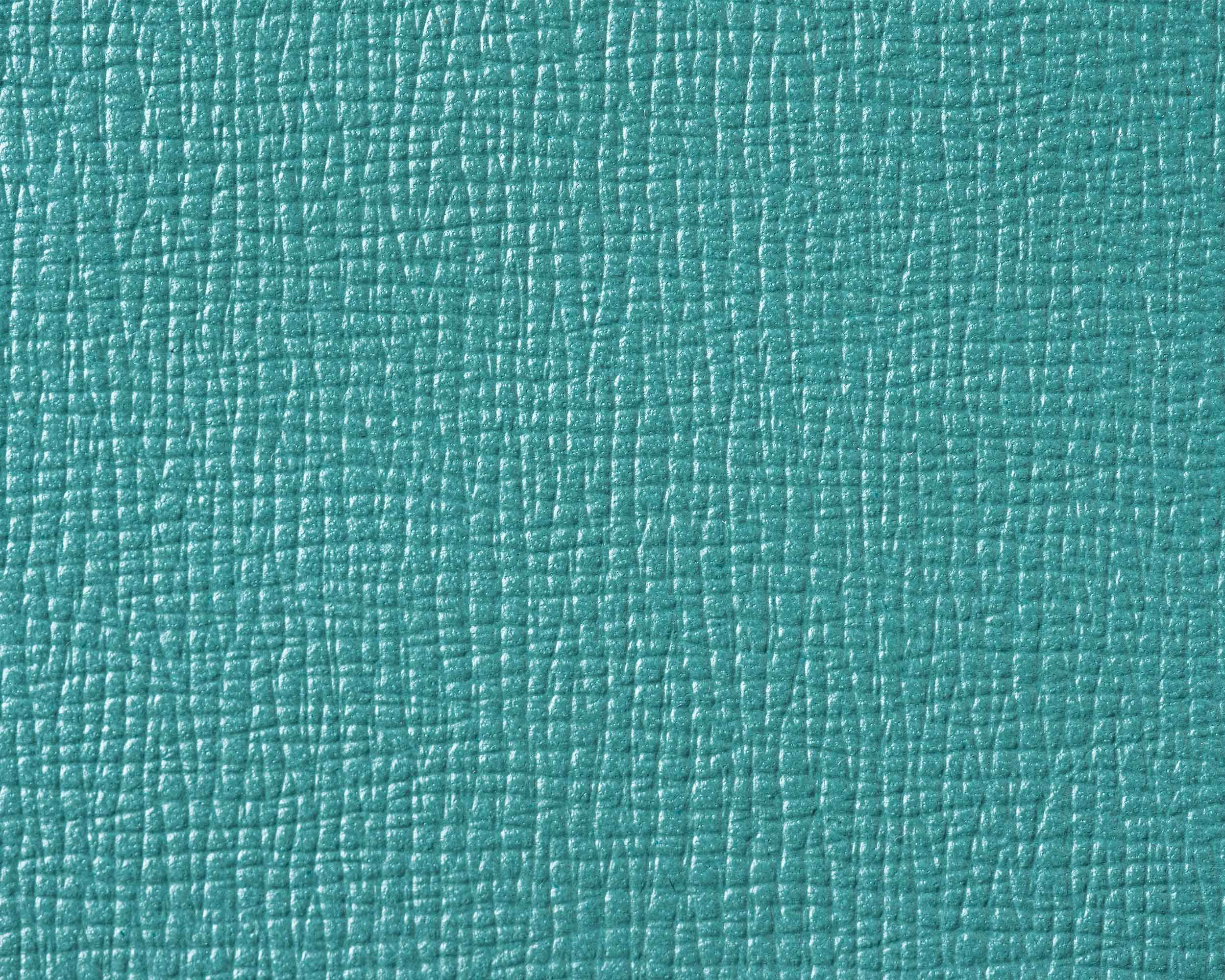 Just as no fashion week show can do without classic black, so no collection of leather goods can do without brown shades. If you want to accentuate your classic style, its naturalness, vintage, reserved charm, elegance or your fondness for comfort, feel free to complement it with rich colors of brown, as endorsed this year by global fashion trendsetters: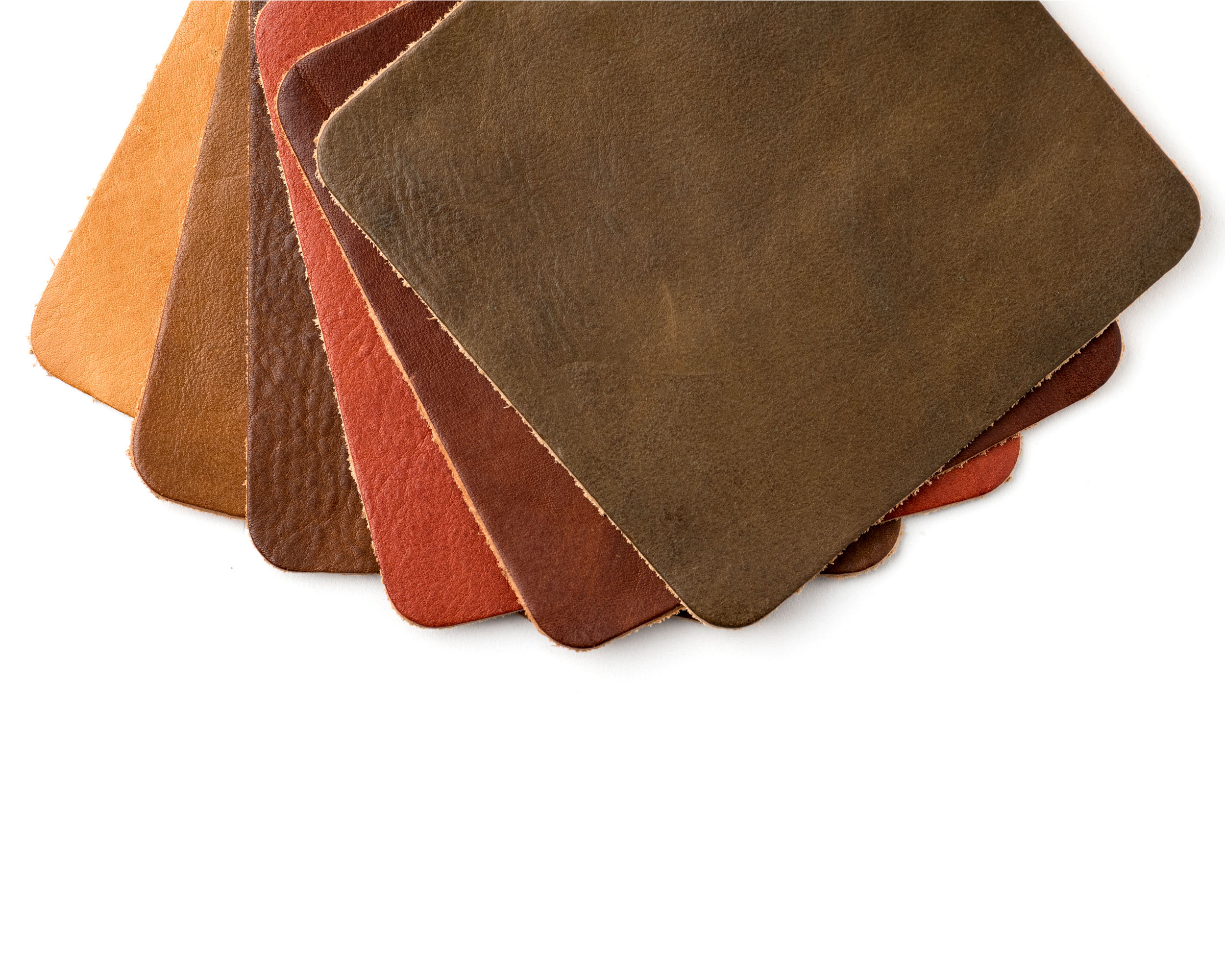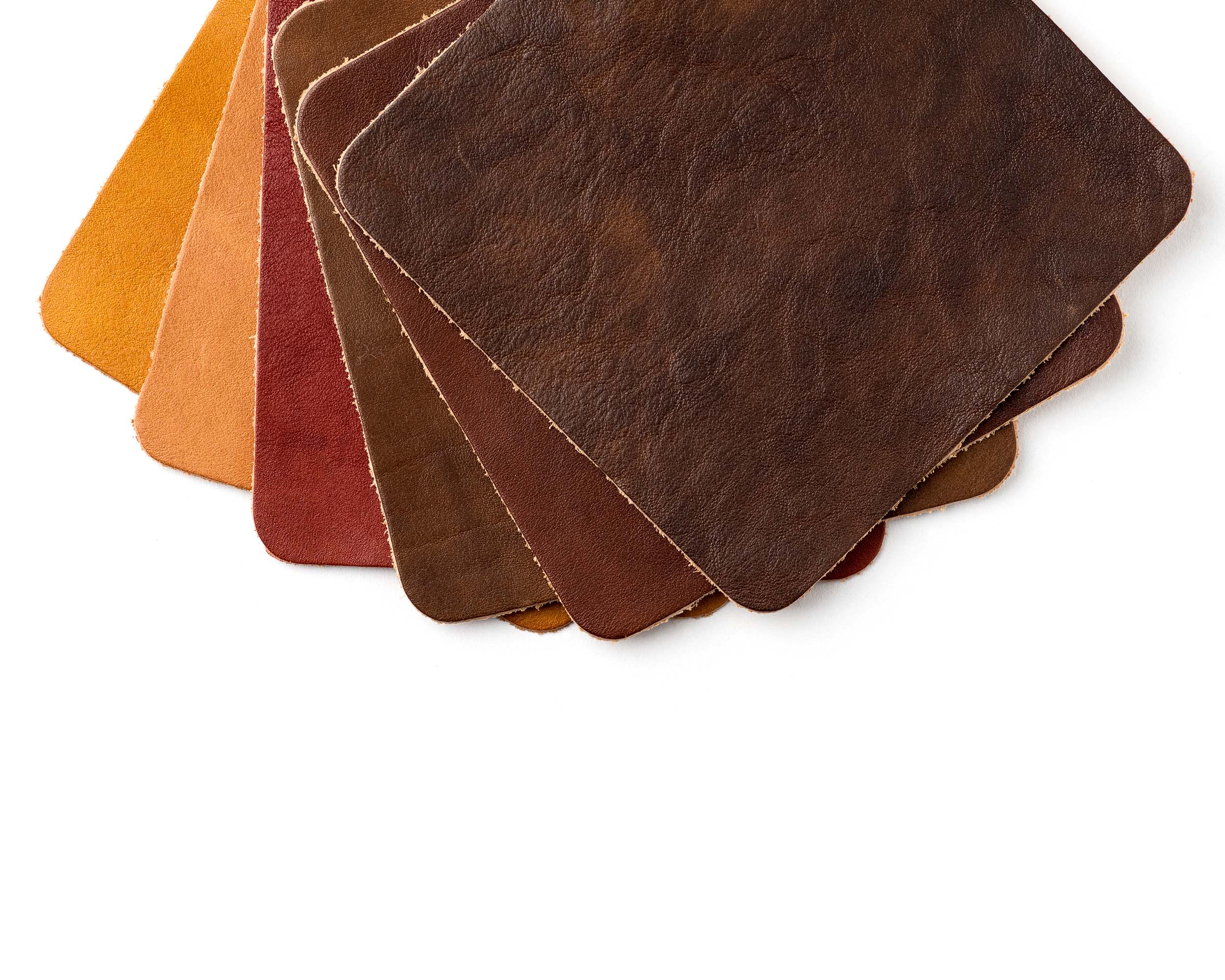 Most of the new fashion collections offer not only a wide range palette of colors, but also shiny, sparkling textures of genuine leather. Of course, this stylish choice may not suit everyone, but it is difficult to ignore its allure.
By the way, speaking of shimmer and shine, the metallic sheen of gold-toned accents adorning leather accessories in this autumn and winter collection will unmistakably signal your keen enthusiasm for the latest fashion trends. And the more massive these finishing touches are, the better.
Chains, locks, buckles, bolt snaps, rivets: in our company, we make sure that all accessories that we use for our products are not only fashionable, but also functional and durable.
Leather expo trends for 2023-2024
Wandering around the counters, I subconsciously looked for new samples of Crazy Horse leather, but to my surprise, no one offered it. This type of leather this season gave way to vegetable-tanned leather, full-grain leather, reptile leather, which surprised with a wide range of grains and textures: from smooth or flat grain to pebbled and embossed grain.
Vegetable-tanned full-grain leather: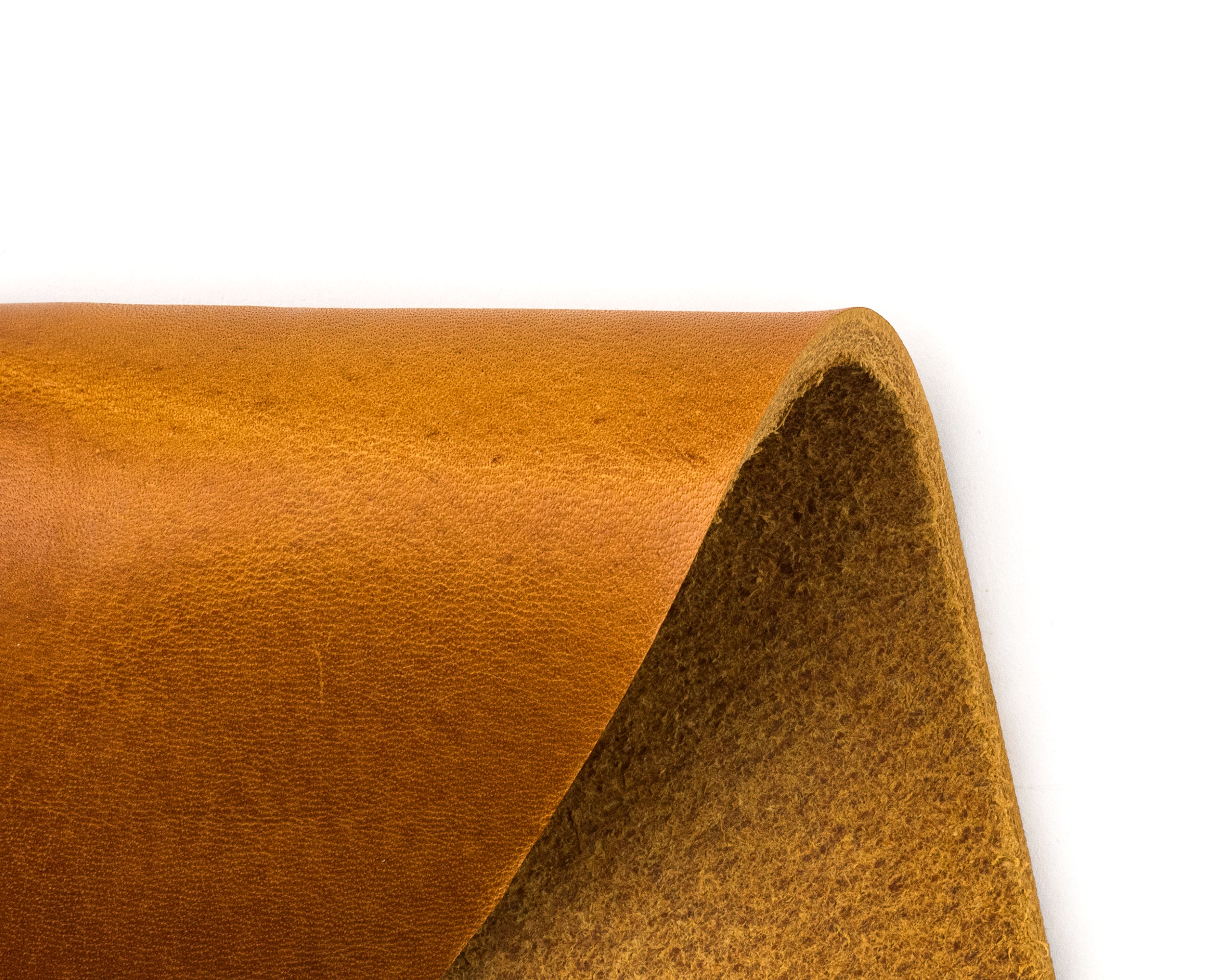 It's no wonder that vegetable-tanned leather products are becoming increasingly popular on the market, since the natural properties of this material perfectly align with the current season's trends. It stands out for its high-end aesthetic, somewhat polished texture, elasticity, and durability. It boasts impressive water-resistant properties and, most notably, adheres to an eco-friendly approach in its production.
In our collection, you will find vegetable-tanned full-grain leather sunglass cases that have stood the test of time and all possible (mostly unpleasant) life scenarios. You can see the results of our crash test by watching a short video:
Keeping up with the trends, we offer a vast assortment of vegetable-tanned full-grain leather men's belts, the choice of which you'll find seamless with our simple recommendations. The hardware, namely a vintage gold buckle that finishes the laconic design of belts, are nothing but a reflection of top trends.
Full-grain pebbled leather: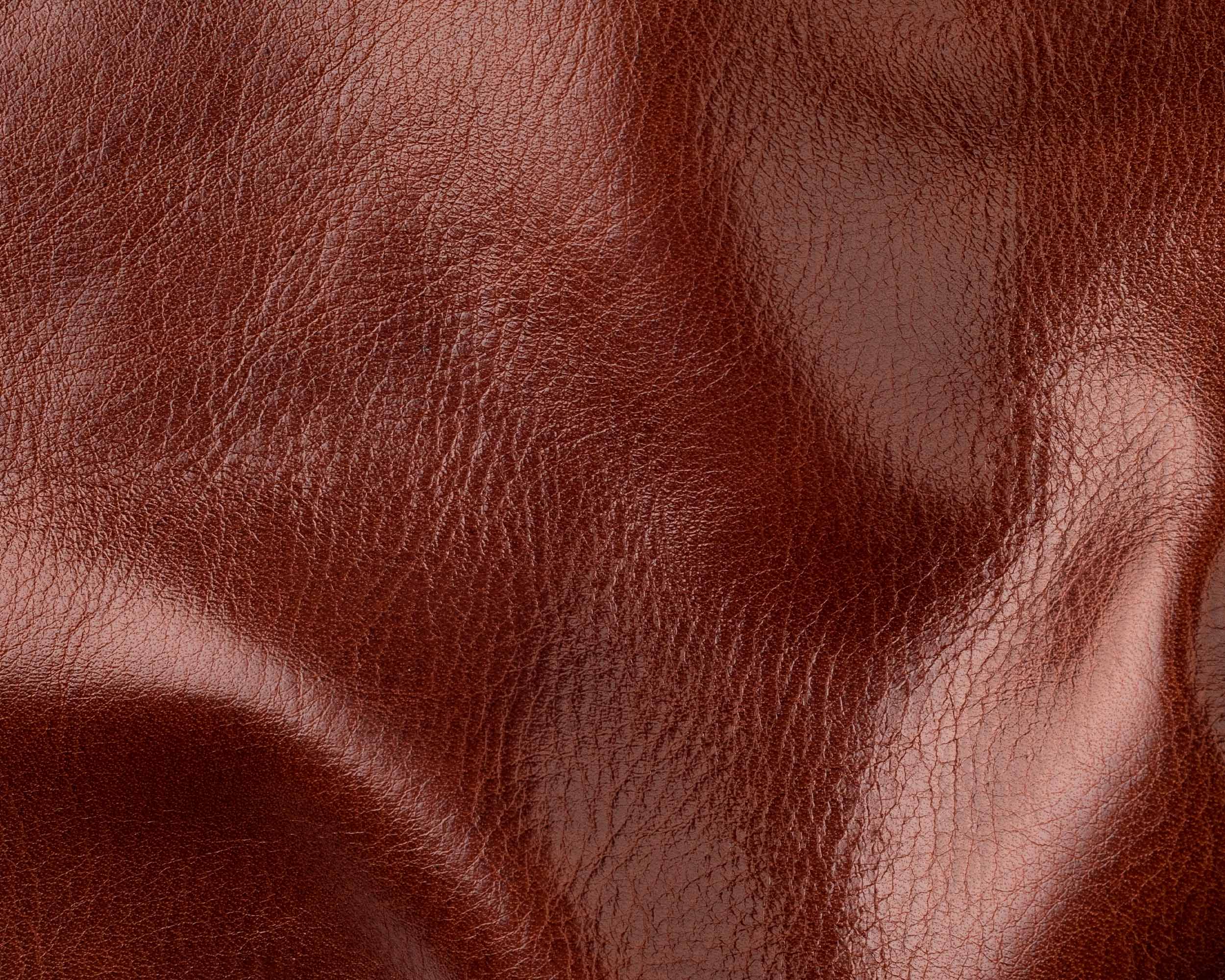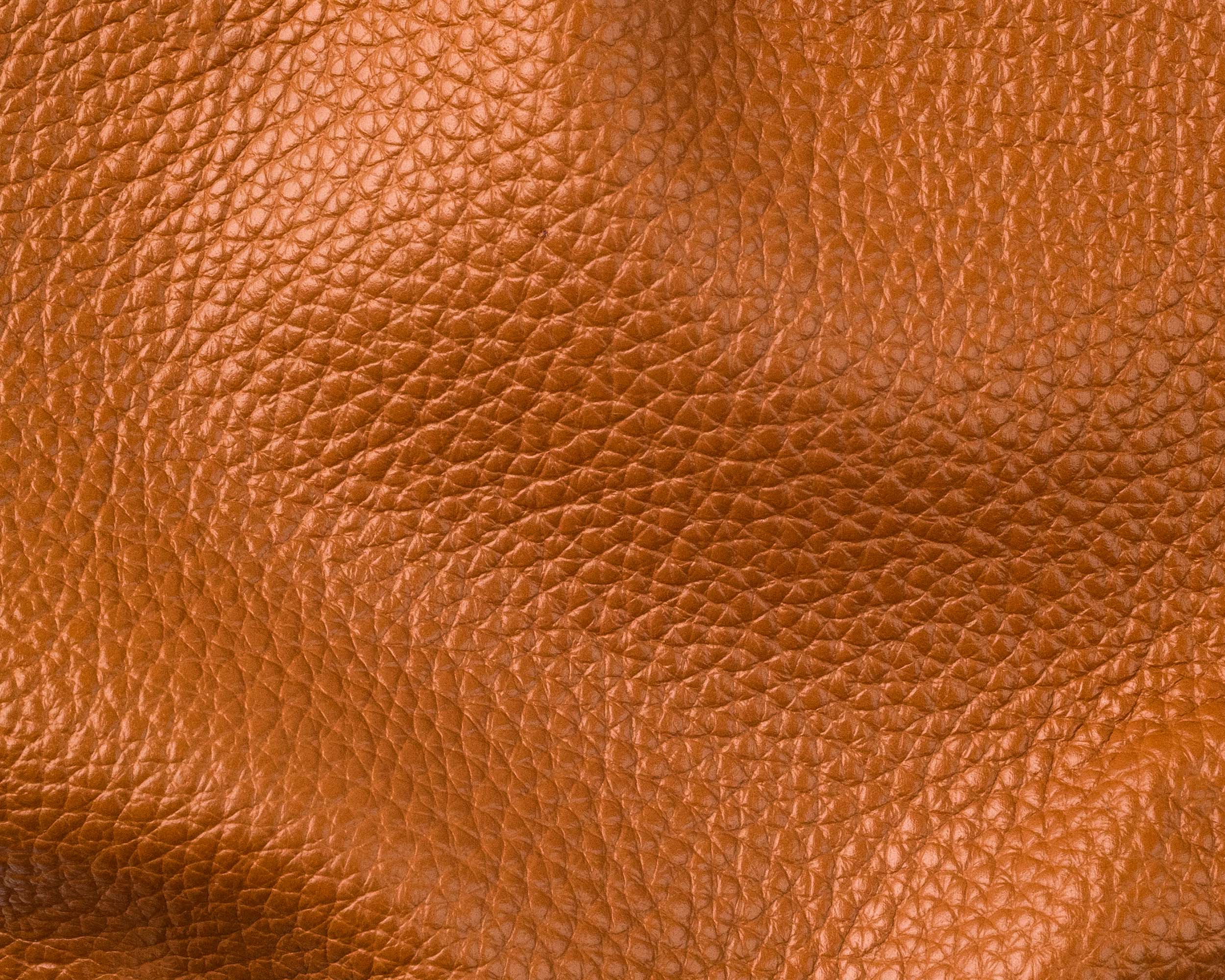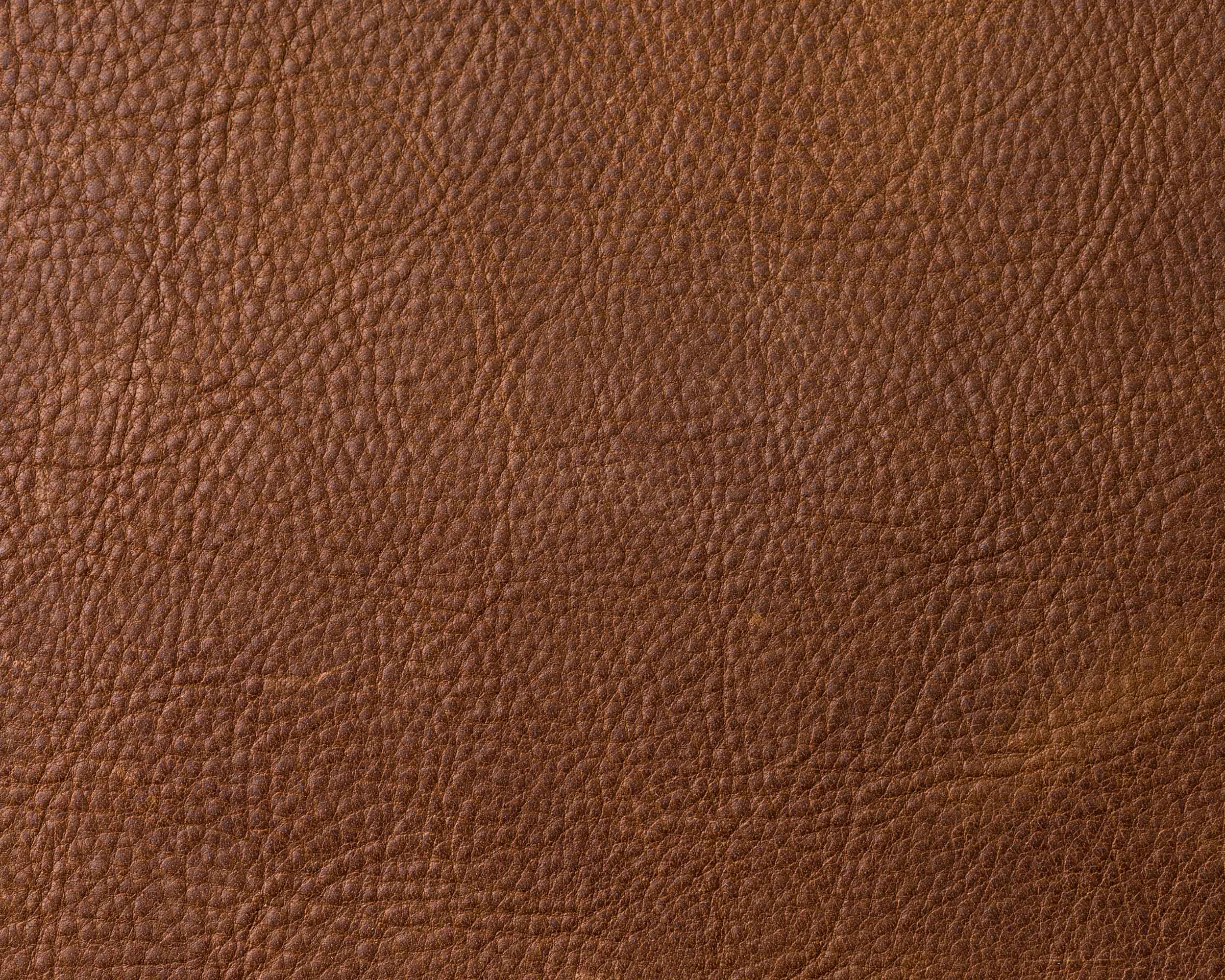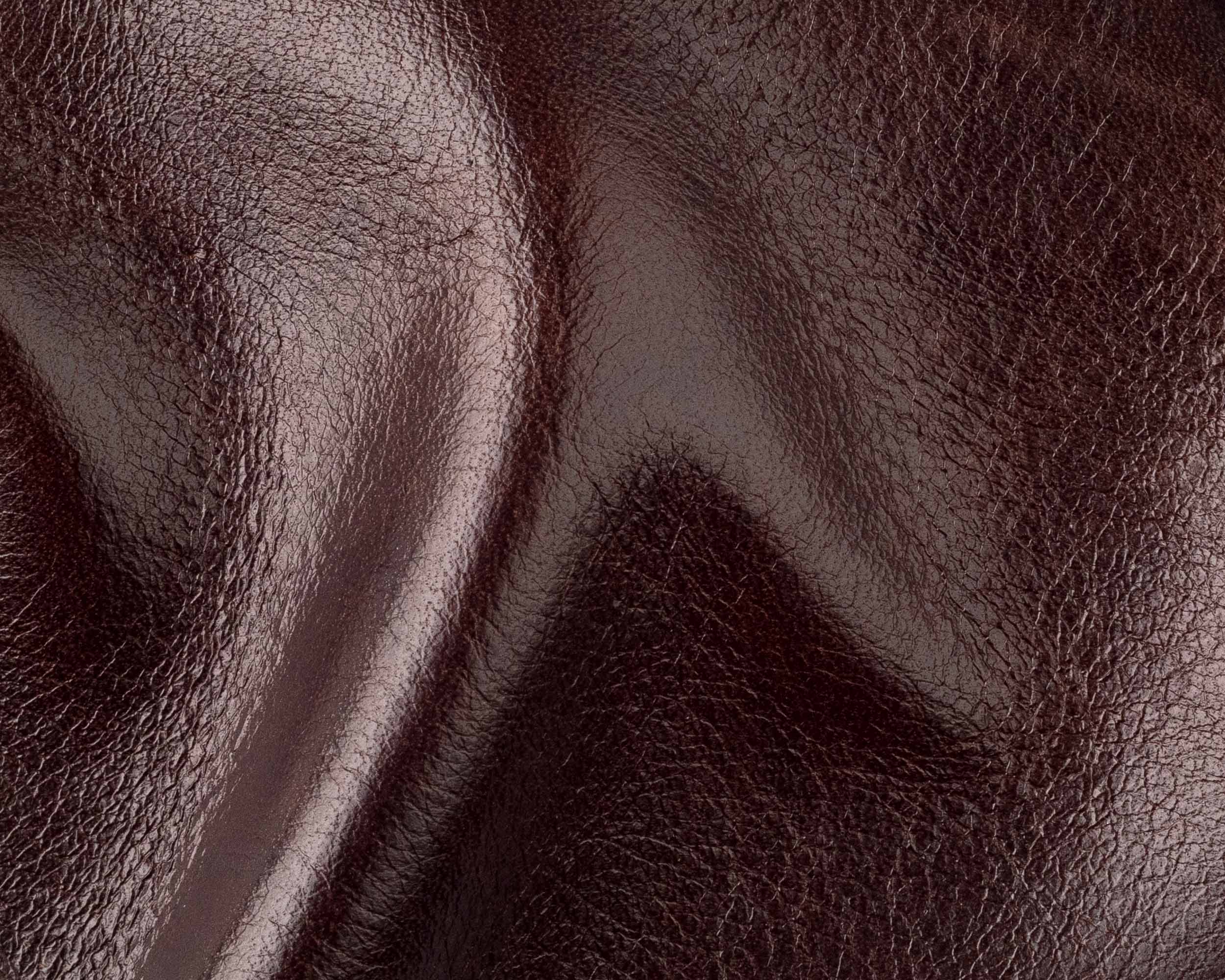 You can get closer to the latest fashion trends of this season by choosing our laptop cases handcrafted of full-grain pebbled leather, available in two timeless and consistently stylish colors: brown and black.
Designed exclusively for every laptop model, our cases guarantee first-class protection for the device, stylish, simple design and multi-faceted functionality. Read more about how to choose a case for your laptop.
Full-grain leather with embossed texture: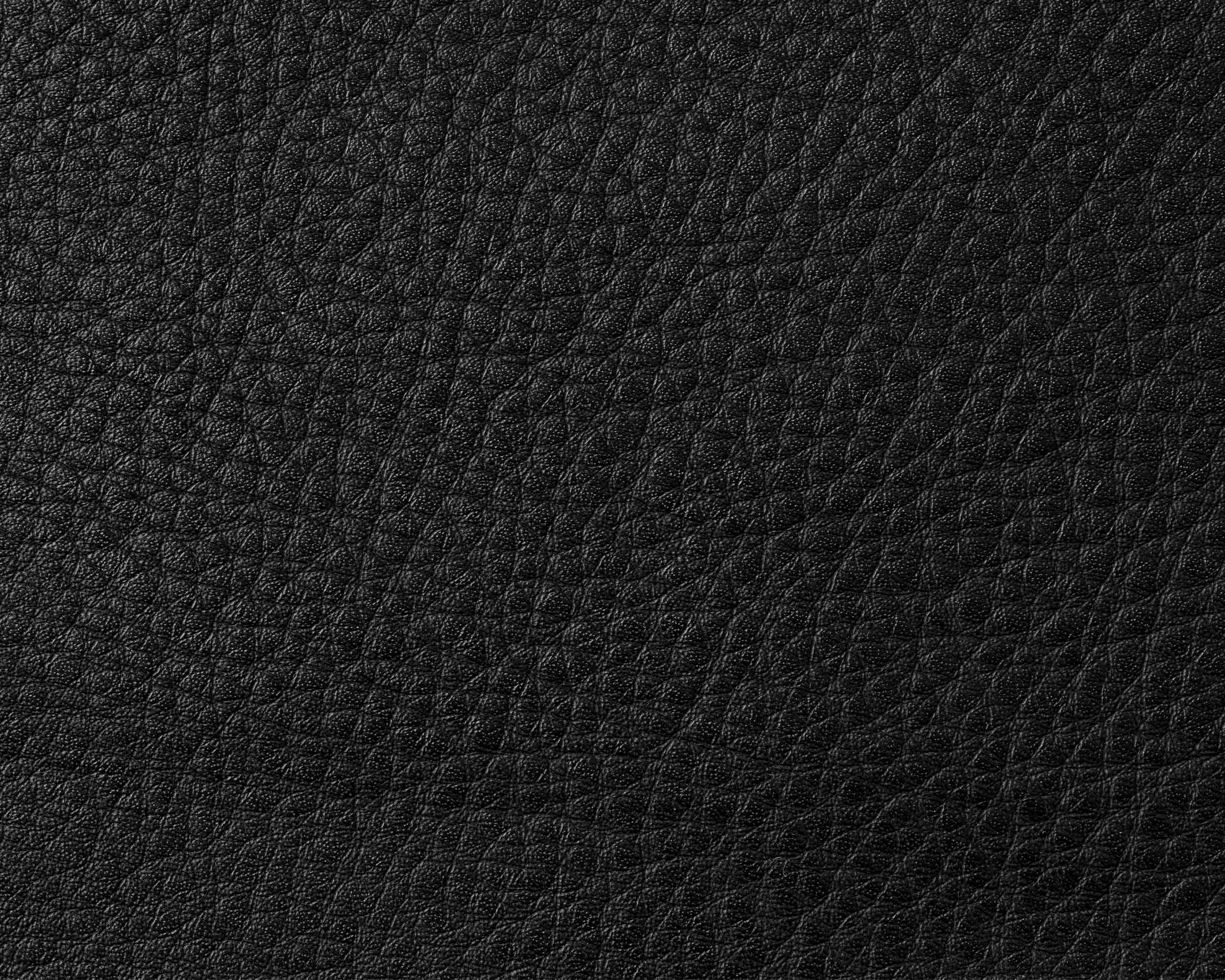 Digitally-printed full-grain leather: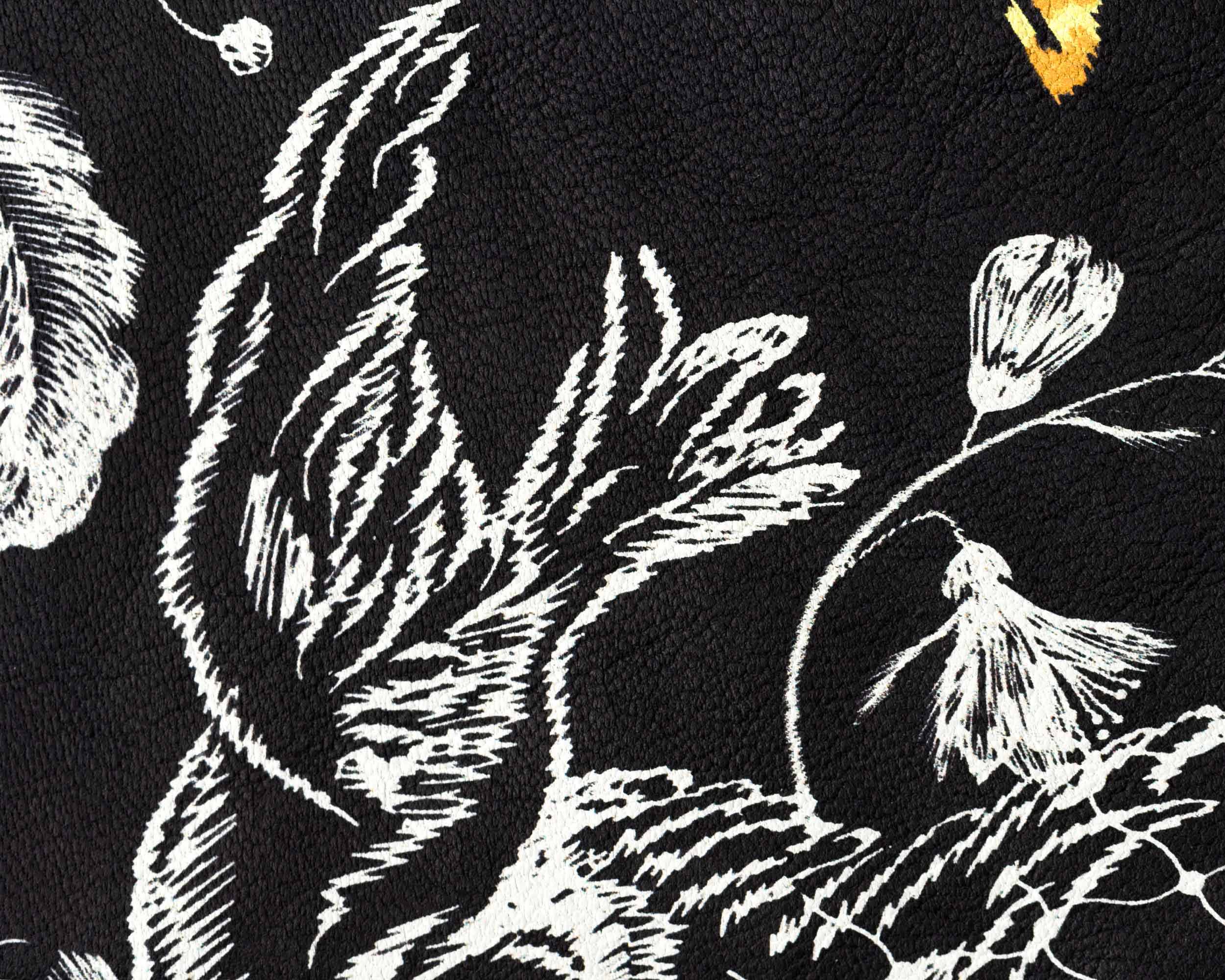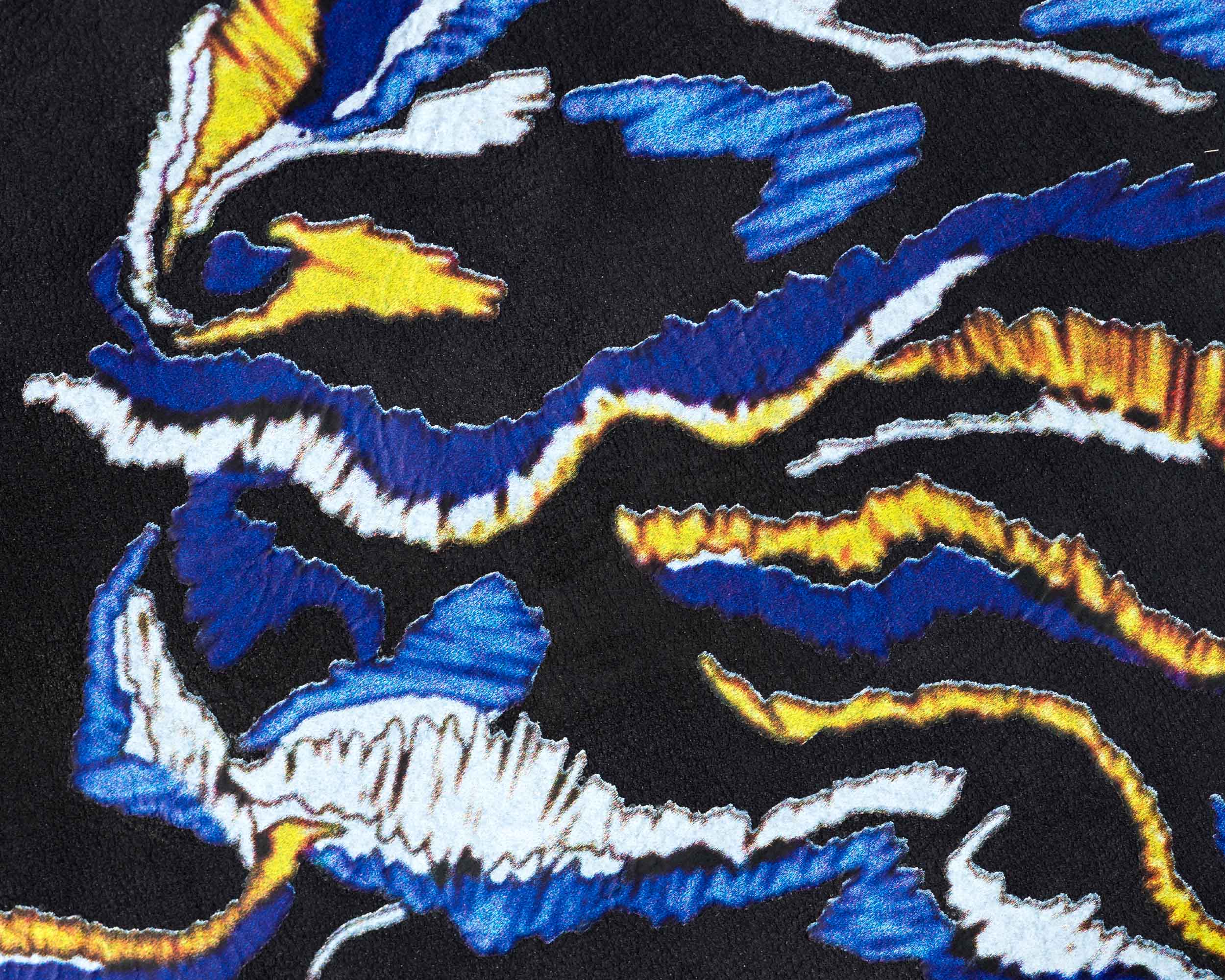 Once more, we find confirmation of the strong connection between fashion evolution and technological advancement. In today's trend, it's not merely about wearing accessories made from genuine leather, but it's about accessories made from genuine leather that features intricate digital printing. This kind of leather finishing allows the tanneries to get the leather designs of a wide spectrum of complexities, colors, and sizes, all while maintaining a premium appearance, preserving environmental sustainability, resisting wear and tear, and offering limitless creative options for crafting new designs of bags, purses, and other products.
Sustainability Is the New Trend
I made another intriguing observation: as I approached a particular tannery stand, I couldn't help but notice a large gathering of well-dressed leather enthusiasts, which was a clear indication that every displayed sample there would undoubtedly be eco-friendly. I already knew that the tannery sign would boast the certification mark from the Leather Working Group, Kiwa, Greentech, Idrotech or PEFC.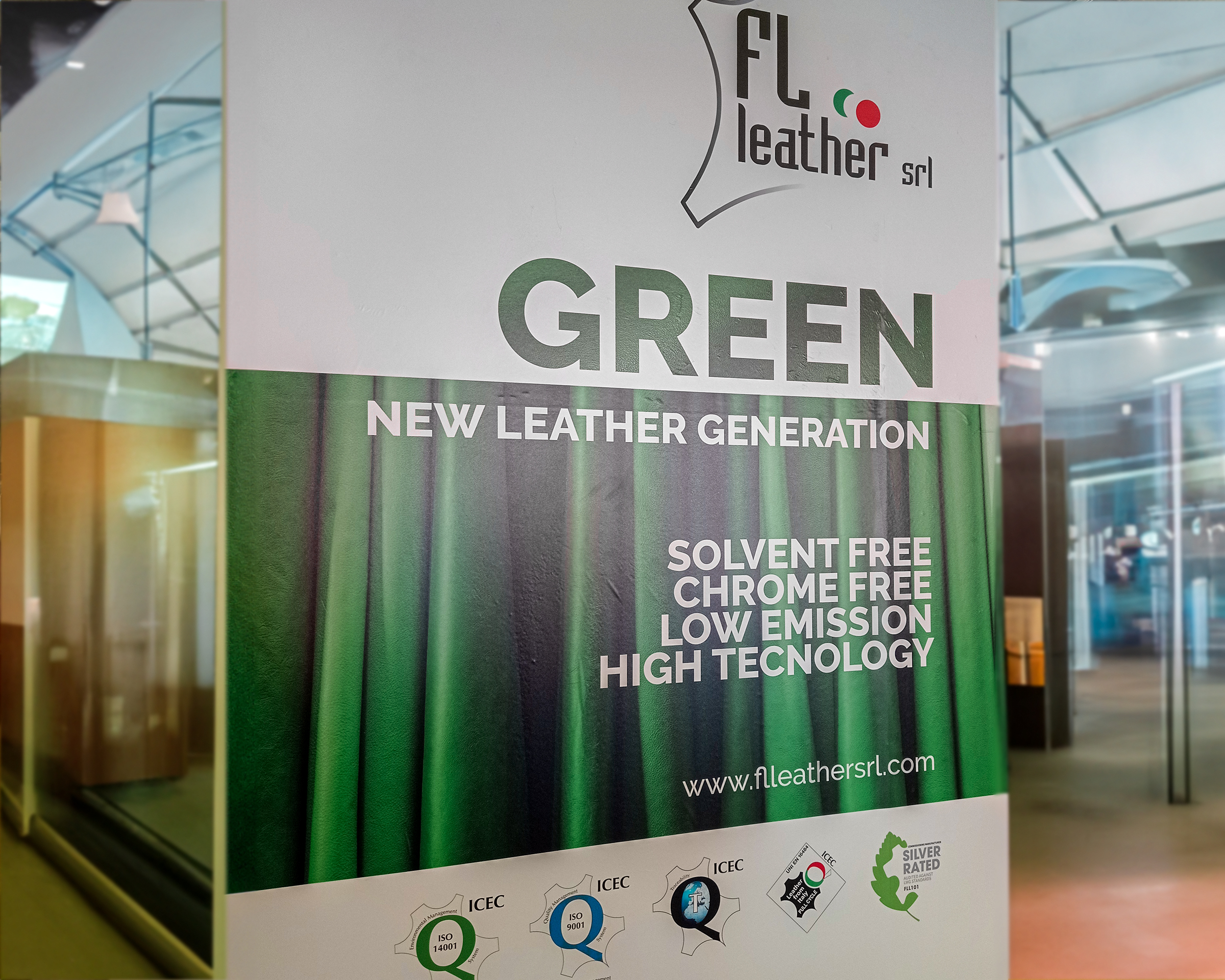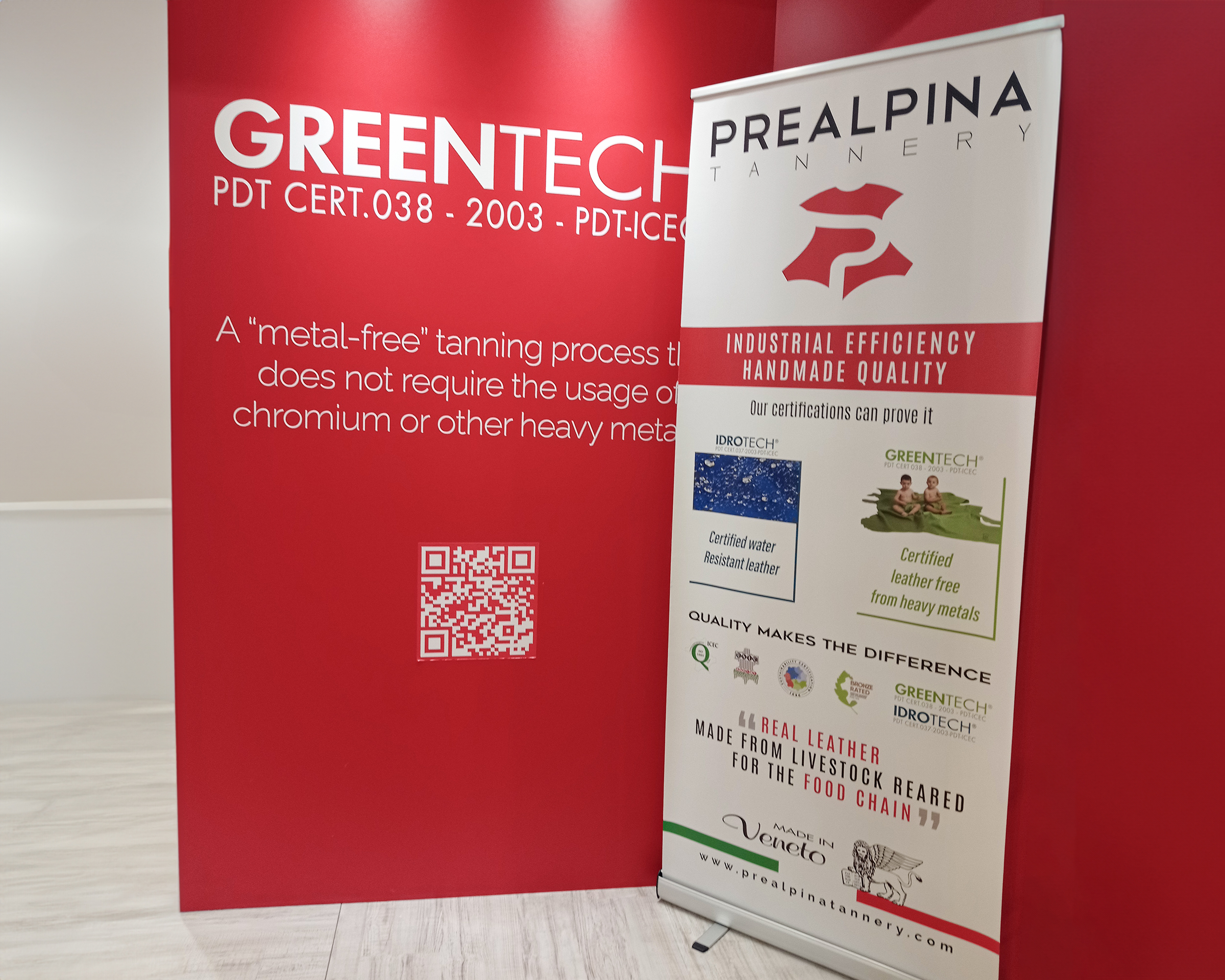 Never before has the concept of "eco-friendly leather" been so relevant as this year. Eco-friendly leather is not just an alternative; it is a rapid step forward towards a sustainable, conscious, responsible and ethical approach to fashion and, in particular, leather manufacturing. Let's figure out together what it is, discarding all controversial views and prejudices about whatever it may be.
Natural raw materials
If leather is made from natural raw materials, for example, as a byproduct of the food industry, this can reduce its impact on the environment compared to leather, for the production of which animals are specially bred. Many producers try to romanticize this principle with a not entirely ethical formulation: "we give the animal a second life", which would be better replaced by a more accurate and less deceptive one: "we strive to maximize the use of available resources, minimizing waste."
I distinctly recall Vitelco Leather, the Dutch company that placed a strong emphasis on this aspect within its leather production process. The company efficiently oversees the integrated supply chain, enabling it to ensure top-notch quality and an extensive selection of leather options—an achievement made possible by its commitment to a traceability-driven approach.
The practice involves labeling each hide with detailed information about when, from what animal, what it ate, from what part of its body the hide was made, by whom, when and how it was delivered to the warehouse. This, according to Vitelco Leather, gives the client an accurate idea of the origin of leather, and the company – the opportunity to improve the service and quality of raw materials.
Ecological approach to tanning
Traditionally, full-grain leather undergoes a specific finishing treatment called tanning. Using metals, most often chromium, while tanning significantly speeds up the process and makes the hide strong and water-resistant, however it poses a negative effect on both human health and environment. Using only plant-based ingredients while tanning can reduce the harmful impact.
The most significant advancement in this matter came from Silvateam, which initiated the Ecotan project. Its innovative technology helps to create a new type of genuine leather, the qualities of which are equal to those we're accustomed to, yet it prioritizes safety for both people and the environment. It serves as an example of a truly circular material.
Treated with tannins based on natural ingredients, such as quebracho, tara, chestnut, gallnut, and many others, the Ecotan leathers don't contain harmful substances, and therefore, at the end of their life, they can be recycled into fertilizers for organic agriculture.
Water issue
The production of full-grain leather can involve the use of large amounts of water, and environmental methods are aimed at reducing these volumes. This result can be achieved thanks to modern cleaning systems that allow the reuse of water in further processes; the rejection of chrome tanning and the preference for vegetable tanning; as well as effective waste management during the leather tanning.
Thus, ecological leather is a strong argument for significant progress in the field of fashion. Buying a product made of eco-friendly leather means not only getting a product of the best quality and wear resistance, but also making a certain invaluable contribution to sustainability.
To sum up
Hidemont is constantly developing, exploring new views on the art of creating leather and leather products, and annual visits to the Lineapelle leather craft trade shows are a great opportunity to learn all this firsthand and a good source of inspiration for handcrafting new collections.
By breathing life into trends and interpreting them with our own values, we strive to clearly prove that the exquisitely aesthetic, relevant and durable can and should be harmoniously combined in one accessory.
Our mission is not just to meet your expectations, but also to anticipate them, so that you can be sure of every choice you make with Hidemont.